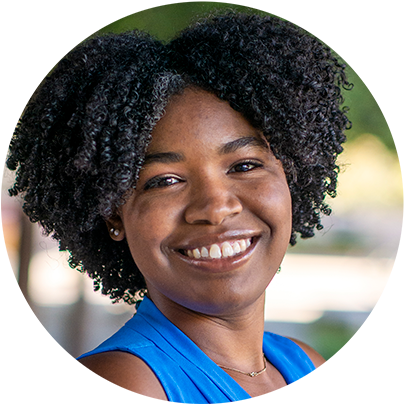 "My experience in the EGG program has been a positive one. This program has not only given me access to a supportive network of like-minded individuals, but it has also helped me gain experiences that will position me for a successful career in the energy sector. I'm grateful for all of the opportunities that I've had thus far."

-Kristen Bush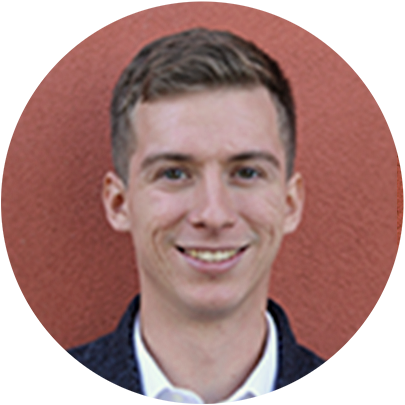 "What I think makes EGG stand out from similar sustainability-focused programs is how genuinely invested the faculty and staff are in your well-being and success. This is evident in conversations about classes, research, conference and career fair attendance, and extracurriculars to maintain a healthy work-life balance. Not to mention that the students are equally, if not more, supportive of each other. I have had such a positive experience pursuing my PhD because of the support I've received at Davis."

-Mark Lozano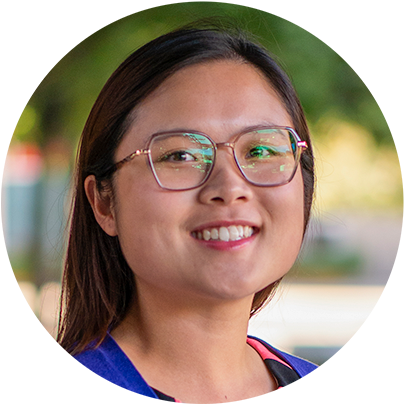 "EGG brings together talented students and faculty who are passionate about making a change at the intersection of energy and climate change. I feel supported by my faculty, staff, and peers to broaden my interdisciplinary knowledge base and to challenge myself to think critically about the challenges associated with decarbonization. The interdisciplinary approach of EGG provides students a unique opportunity to engage with research at a world-class academic institution while applying their skills and knowledge to real-world problems. I genuinely appreciate the immense educational value which the EGG program provides."

-Jean Ji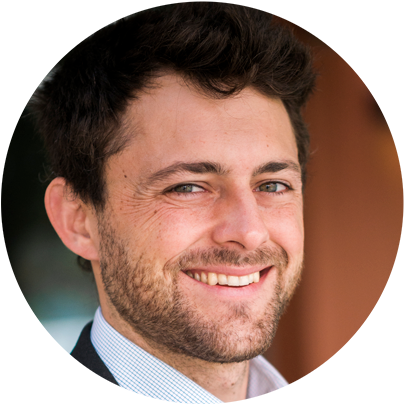 "The flexibility and interdisciplinary nature of EGG allow me to build the knowledge and skills I need for my dream career. This program has also provided me with networking opportunities and access to leading researchers at UC Davis, policy makers in the capitol, and private companies with ties to the university."

-Jon Martindill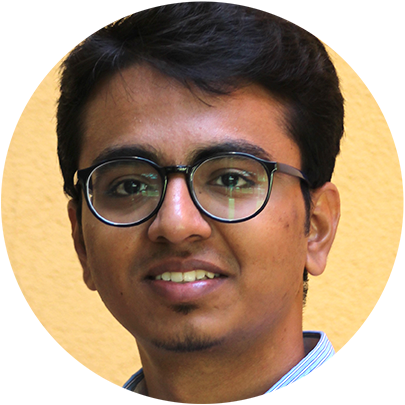 "EGG students are diverse in terms of backgrounds, career interests, and expertise. So there is always something to learn from others. Though there is a freedom to choose from a wide range of courses across UC Davis, my favorites were ones in which there were other EGG students. This added to the overall experience and helped build our cohort. As an international student, realizing what unique perspective and skills I have was empowering for me."

-Sada Wachche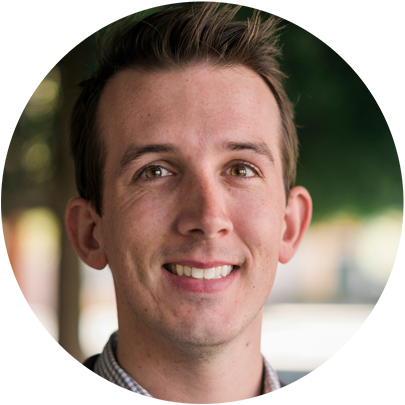 "If you are passionate about sustainable energy, then studying in the Energy Graduate Group is akin to being the proverbial kid in a candy store: you are on the most sustainable campus in the world, with direct access to research centers and faculty who are tackling the most challenging issues in sustainable energy, and a support network of staff and peers who will connect you with career opportunities in some of California's leading companies and organizations."

-Greg Miller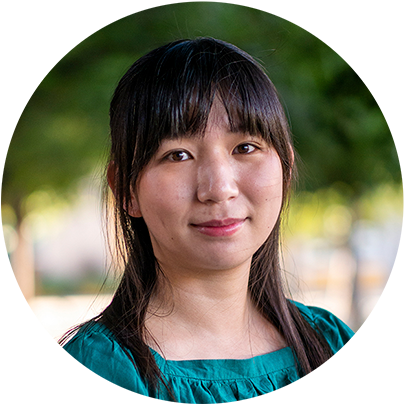 "The Energy Graduate Group is a place where each member has diverse interests and backgrounds, but we all share the same goal. As a transfer student with an Animal Science background, I realize the urgent need in integrating cross-disciplinary efforts towards solutions for reaching a sustainable future. EGG provides each of us freedom in developing our own study plans to gain crucial skills and knowledge, while also encouraging us to broaden our experiences and exposure to different perspectives."

-Stephanie Chen
What EGG Alumni Have to Say
"The EGG community brings together thought leaders and experts across the energy industry. That collaborative environment -- fostering discussion and learning across disciplines and areas of expertise -- was an essential and invaluable part of my EGG experience. Working within that community expanded my lens and helped me understand and think about problems in the energy sector in a much broader and more sophisticated way."
-Nick Pappas (2018 graduate)
"The most valuable aspects of my EGG education were: Firstly, opportunities for engagement with firms.  Even if I never end up working for/with one of these companies, experience interacting with industry is so critical! Secondly, but likely more importantly, interaction with faculty. At least once a week I encounter cutting-edge research that was authored or co-authored by a faculty member that I worked closely with during my education. Finally, the exposure I got to different disciplines.  I am able to have conversations with experts in a wide spectrum of fields because I was exposed in school.  Policy, mechanical engineering, planning, economics, computer programming."
-Zane McDonald (2018 graduate)
"My EGG education enhanced my ability to dive into complex issues and contribute meaningful results to high-profile and ambitious state-level energy and climate programs from the onset."
-Greg Chin (2019 graduate)
"The interdisciplinary approach and program design allowed me to tailor my degree according to my career goals. Faculty and colleagues are the best asset of the program bringing high quality education, thorough discussions and insightful perspectives from my peers. The seminars were fascinating and an excellent tool to introduce me to new and current topics."
-Leticia Pineda (2019 graduate)