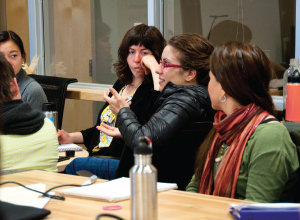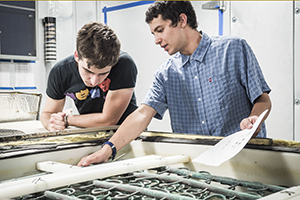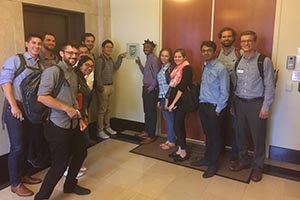 Can I apply to EEP if I participated last year?
You are welcome to apply again. First priority will be given to students that have not participated in the program, but any remaining spaces can be assigned to repeating students.
How much of a time commitment is EEP?
Students are expected to attend at least 80% of the Fall meetings (every other Friday from 9am to 10am) and Winter and Spring meetings (twice a month - dates and times will be determined based on student availability).
Students are expected to spend a few hours a month out of class preparing their resume, linked in account, etc.
Students are expected to attend the career fair(s).
Join
Applications for this program are open. Applications should be submitted by June 30th for early consideration and by October 4th for final consideration; successful applicants will be notified by July 15th and October 11th, respectively.