The goal of the Veterans to Energy Initiative is to foster a partnership among three critical sectors– the military, higher education institutions, and California's utility industry–to facilitate the transition of service members into rewarding energy careers. This initiative involves education, outreach, and awareness components.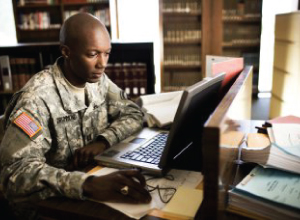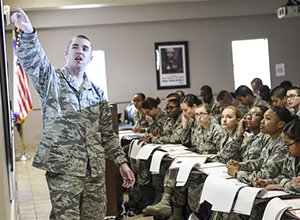 Outreach
The outreach component involves expanding relationships with military installations, veterans' centers, and personnel in California to broaden the reach of our education programs and insure that all interested veterans are able to take advantage of these offerings.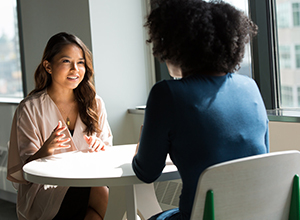 Awareness
The awareness component focuses on ensuring that utility companies, and specifically hiring managers, understand the ways in which an individual's military experience and training translate to the energy industry.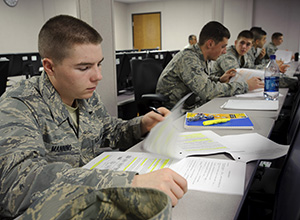 Worked to Strengthen Services to the Military Student Population
One of the primary goals of the Office of Naval Research Collaboration is to increase educational opportunities for military students on campus. As it stands, UC Davis has a relatively small military student population and because of this, fairly limited resources for those students on campus. The EEI spearheaded an effort to increase collaboration and communication between the various offices and centers on campus who frequently serve military students in order to strengthen and expand these services wherever possible. As a part of this effort, the EEI has worked with Beth Broome, the Senior Advisor to the Provost on STEM Strategies and Earl Raehsler, Coordinator of the UC Davis Veteran Success Center, to find areas of overlap various campus initiatives and increasing the number of military students choosing to pursue degrees at UC Davis.
---
"The Energy and Efficiency Institute is working to build collaboration both internally and externally to strengthen education and career services for veterans and to promote careers in the energy field."
---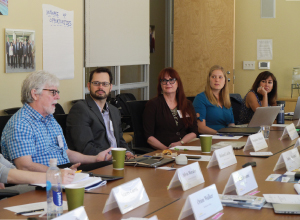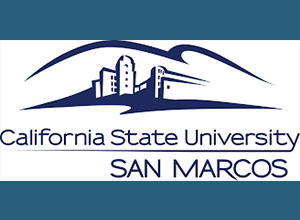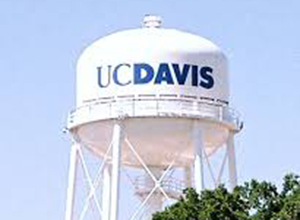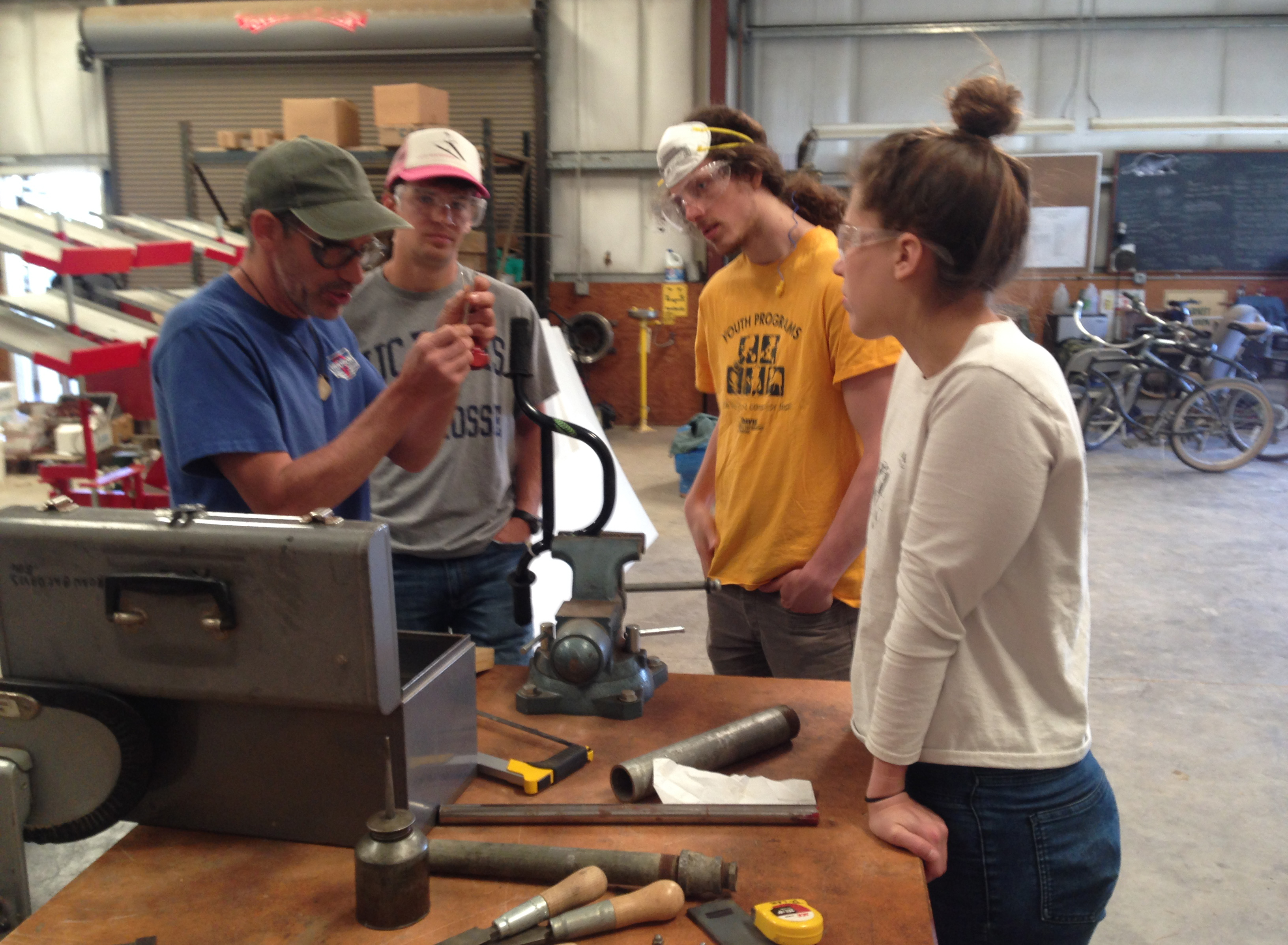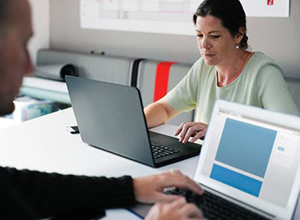 People
Executive Director
(530) 848-9493

Benjamin Finkelor is Executive Director of the UC Davis Energy and Efficiency Institute. Prior to joining the EEI, he served in a variety of roles within the clean technology sector, including director of business development for a local clean-energy start-up company, interim executive director for CleanStart (a ...

Earl Raehsler

Veterans Success Center Coordinator
(530) 752-5709