These individuals/organizations have generously shared their passion with others through a philanthropic gift.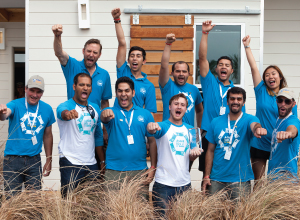 Metz Investment Company
Craig Metz of Metz Investment Company donated to the UC Davis Solar Decathlon, helping to send a student to the competition in September 2017.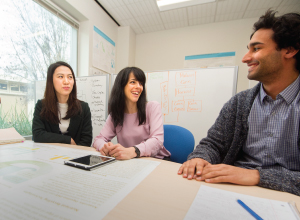 Sierra Energy
Mike Hart of Sierra Energy donated to support the UC Davis Energy Graduate Group, enhancing opportunities for energy graduate students.