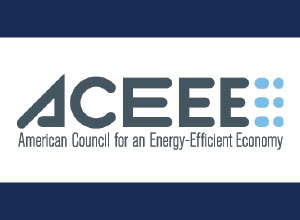 The American Council for an Energy-Efficient Economy (ACEEE), a nonprofit, 501(c)(3) organization, acts as a catalyst to advance energy efficiency policies, programs, technologies, investments, and behaviors. Their weekly blog explores a range of energy efficiency issues.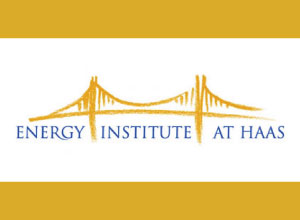 The Energy Institute at Haas brings together research and curricular programs on energy business, policy, and technology commercialization. Our goal is to bridge the gap between the frontiers of economic and scientific energy research and the marketplace.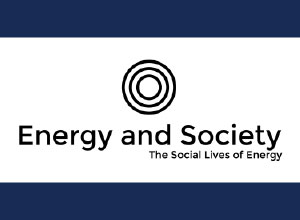 A website that investigates the relationships between Energy, Society and Technology. This site explores ideas from multiple perspectives on human energy use historically and today. You'll find topics including food as the fundamental fuel, who uses energy and why, thoughts about why energy is often equated with progress, how energy is embodied in our material lives, and the way culture shapes how we think about energy and what forms we use.