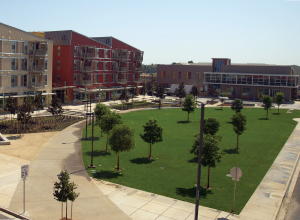 First Phase of Development
The first phase of the West Village community was developed through a public-private partnership between UC Davis and West Village Partnership, LLC, a joint venture of Carmel Partners from San Francisco and Urban Villages from Denver. During this first phase, which consisted of rental apartments and mixed-use commercial/retail space, the West Village Energy Initiative (WVEI) was established to work towards the goal of achieving Zero Net Energy (ZNE) from the grid annually. While significant progress has been made toward this goal, achieving 100 percent ZNE for this phase of West Village is challenging now that occupancy in the units has increased with 600 additional residents authorized to live in the apartments.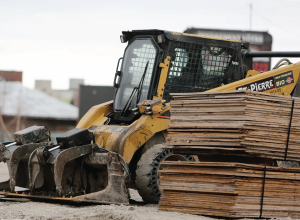 Next Phases of Development
In Fall 2017, UC Davis will start building the next phases of West Village, which will include more student housing; rental staff and faculty townhomes; and for-sale, below-market, single family homes. Construction on the first units is planned to commence in December 2017. UC Davis will control this new phase of construction and the campus intends for these new facilities to carry forward the Zero Net Energy goal and incorporate a variety of sustainability-based goals, using proven, cost-effective technologies and best practices. One overarching new goal is carbon neutrality.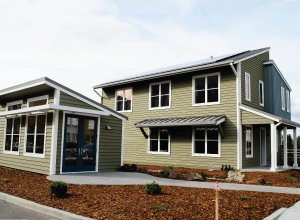 Research Row
As part of this new neighborhood rollout, UC Davis is creating "Research Row" by assigning three lots that will be controlled by the UC Davis research community for the purposes of studying sustainability technologies, solutions, and behaviors. These lots will be located near the Honda Smart Home (HSH) and will leverage West Village and the HSH as leading demonstrations of advanced sustainable development.