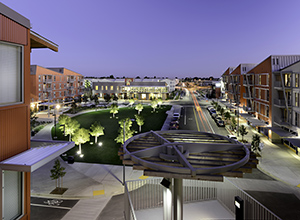 The EEC has vindicated the ambitious vision of its founders. It has brought together leaders in academia, industry and the investment community to advance innovation in energy efficiency and the growing need for a trained labor force. It has also helped reinforce California's standing as a national and international leader in energy efficiency technologies and best practices that benefit both the environment and the economy.
—Ralph Cavanagh, Co-Director of the Natural Resources Defense Council and Chair of the Institute's Board of Advisors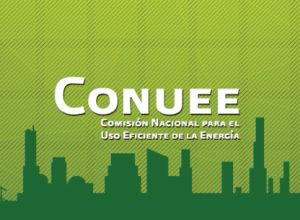 UC Davis is the Disneyland of energy efficiency for researchers from around the world.
—Odon de Buen, Director General, Comisión Nacional para el Uso Eficiente de la Energía, México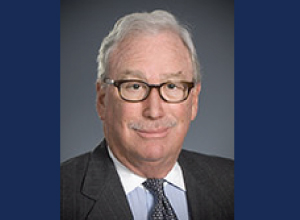 The EEI's work is a great example of what the University of California can do to apply the best research and teaching to solve real world problems.
–Michael Peevey, Board of Advisors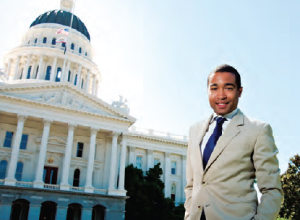 The EEI is really respected and it has allowed me to get my foot in the door at many places.
—Tre Borden, UC Davis MBA 2011 and Former EEC Emerging Venture Analyst