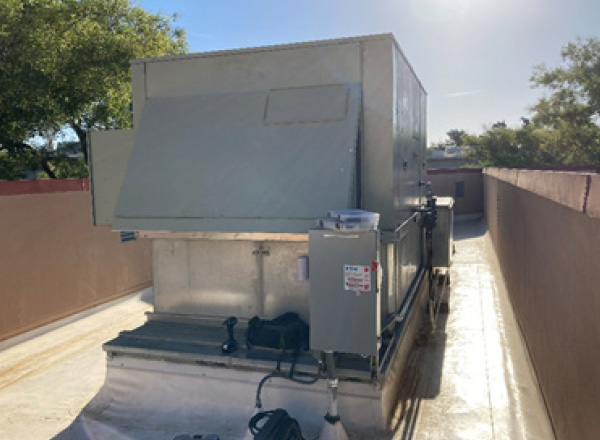 Refrigerants used in vapor-compression air conditioners and heat pumps have been the subject of environmental regulations requiring the need to develop alternative solutions with lower global warming potential (GWP). In general, there is a…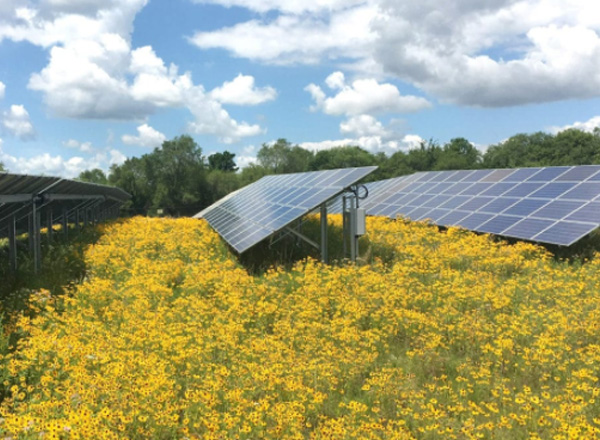 An international team of scientists observed a cooling effect in a large radius around solar arrays. The cooling may have implications for local ecosystem management….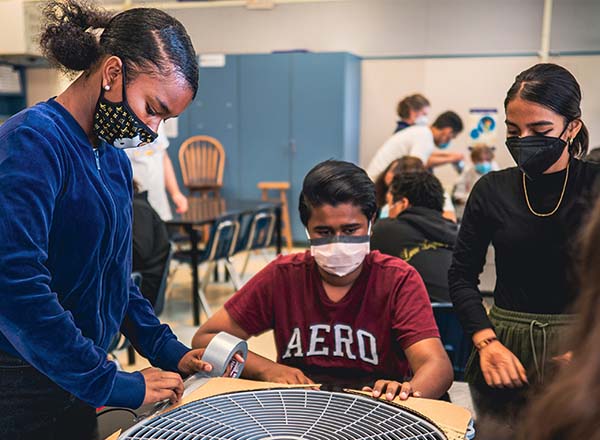 Students at Rio Tierra Junior High School in Sacramento build a portable air cleaner using a box fan and high efficiency air filters. Schools are facing many challenges this fall, including minimizing risks to…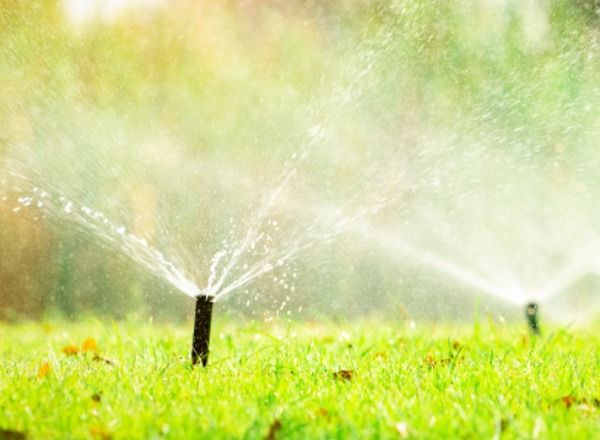 To solve some of the most pressing water and energy challenges, scientists and engineers need access to robust, reliable data that is often sensitive and protected. Data providers, researchers, and host institutions need to…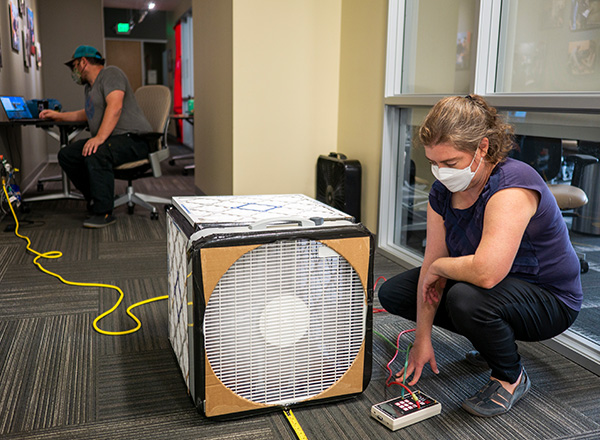 A recent case study by the Western Cooling Efficiency Center (WCEC) seeks to answer: does making your own portable air cleaner match the cleaning performance of off-the shelf products and do so in a…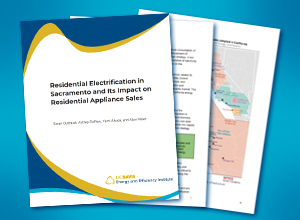 In this report, researchers investigate and quantify the market for appliances related to residential electrification and decarbonization, using the Sacramento Municipal Utility District (SMUD) as a case study. This report addresses three questions: 1….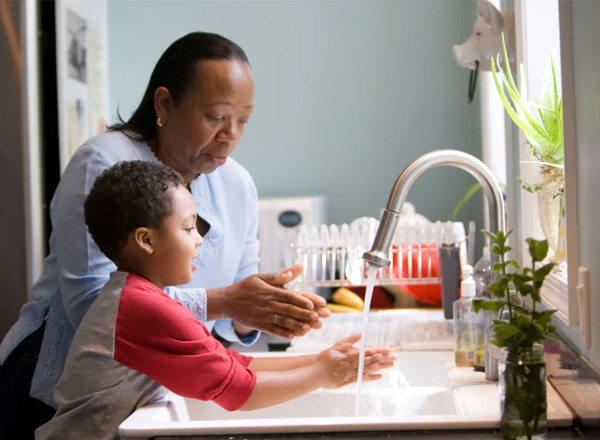 About 20% of the state of California's energy use is associated with the water system…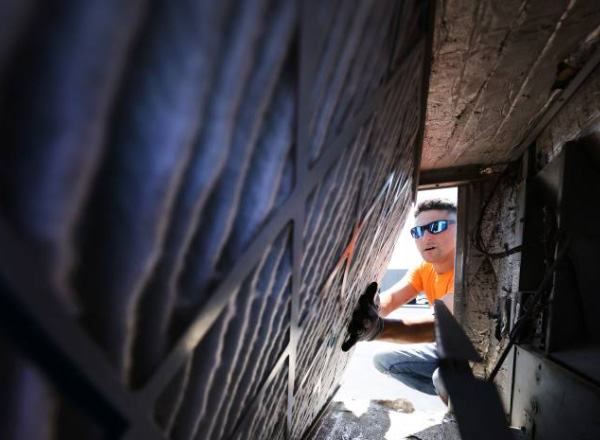 For more than 25 years, Tom Smith has run 3Flow, a company whose sole mission is to make sure people don't get sick from airborne hazards in their workplaces….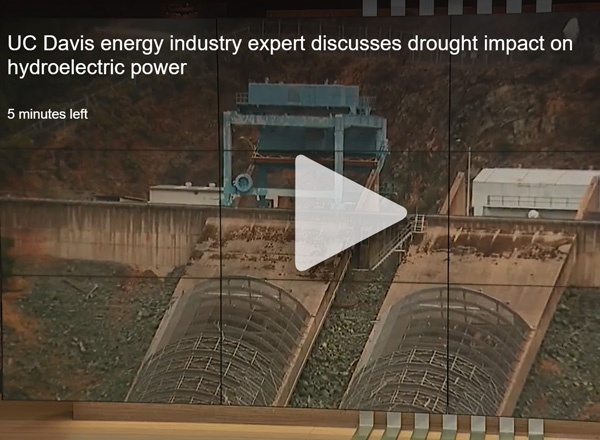 Lake Oroville is a clear example of the hot, dry conditions affecting the kind of hydroelectric output California can muster from its dams and reservoirs. FOX40 has been looking at this situation and talking…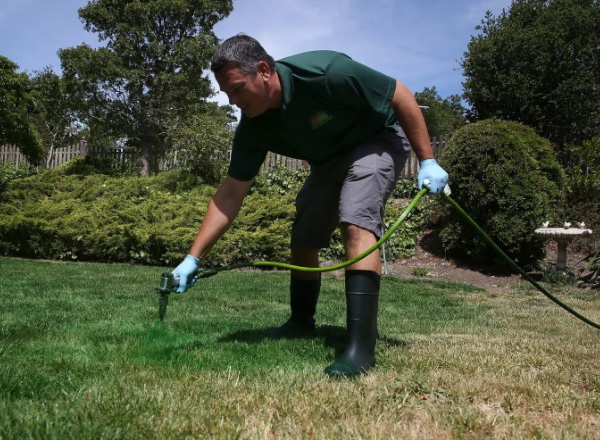 In the face of rapidly worsening drought conditions this week, Gov. Gavin Newsom urged all Californians to voluntarily cut their water usage by 15% — but what exactly does that mean for the average California household?…