Students are an integral part of our Institute. We are always interested in working with inspired undergraduate and graduate students with an interest in energy. Working at the EEI, students have the opportunity to conduct research, publish academic work, and contribute to important and relevant projects that are advancing the energy sector in a cost-effective and environmentally sustainable way. Current opportunities for students to get involved include: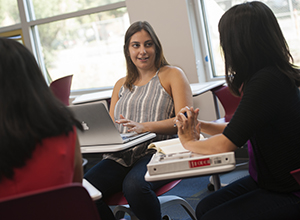 A year-long program designed to train UC Davis undergraduate and graduate students in the skills and thinking essential to pursuing professional careers in energy.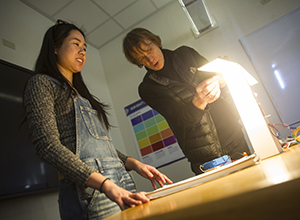 We often have internships available in a range of areas, including research, outreach, and project management.