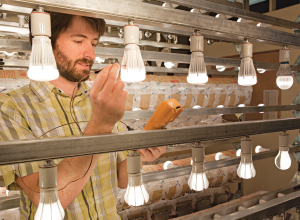 Established in 2004
The California Lighting Technology Center (CLTC) stimulates, facilitates, and accelerates the development and commercialization of next-generation, energy-efficient lighting and daylighting technologies.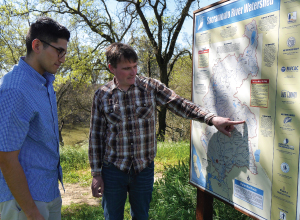 Established in 2011
The Center for Water-Energy Efficiency (CWEE) researches, develops, and disseminates efficient technologies and system-based policies for the integrated conservation of water and energy resources.
Established in 2007
The Western Cooling Efficiency Center (WCEC) accelerates development and commercialization of efficient heating, cooling, and energy distribution solutions through stakeholder engagement, innovation, R&D, education, and outreach.