To advance our energy system, the Energy and Efficiency Institute has built a strong research program through its Centers, Education, Global Impact Efforts, Collaborators, and Research Initiatives. The EEI integrates technical and business expertise to drive market-changing energy efficiency solutions.
Develops energy-efficient lighting and daylighting technologies.
Full-scale laboratories for research and development, prototyping, and product testing.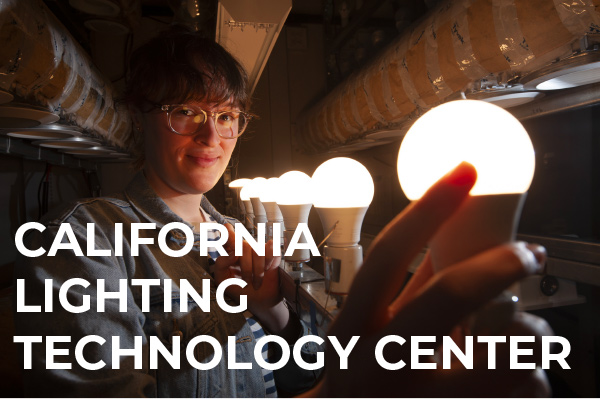 Develops efficient heating, cooling, and energy distribution solutions.
In-house laboratory with environmental chamber capable of re-creating 95% of California's hot/dry climates.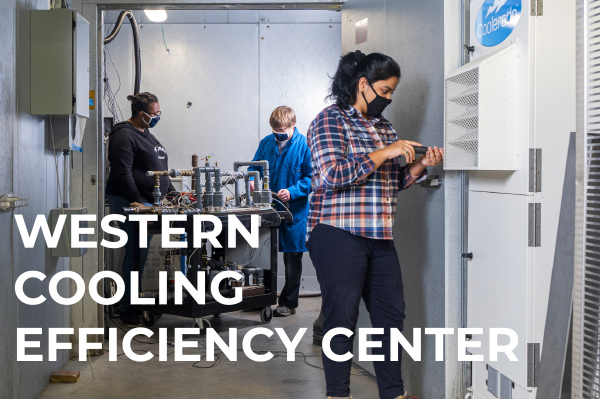 Advances water management solutions that save both water and energy resources.
Develops strategies, technologies, and policies.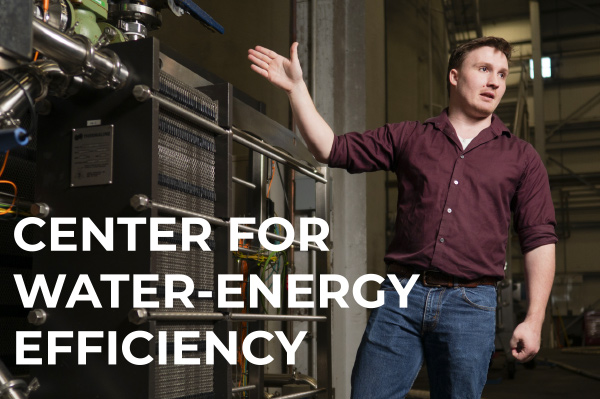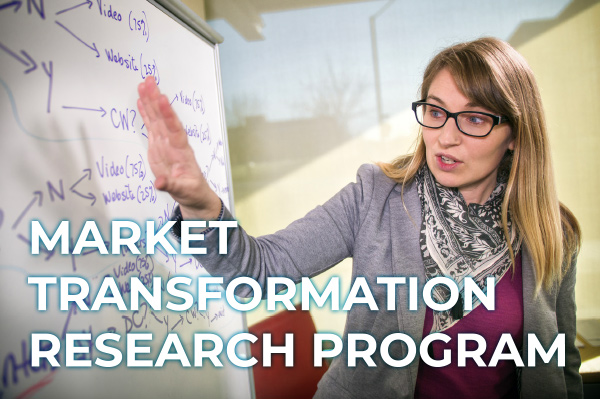 With over 20 projects and over 30 research papers, the Market Transformation Research Program conducts research at the nexus of technology, policy, and human behavior.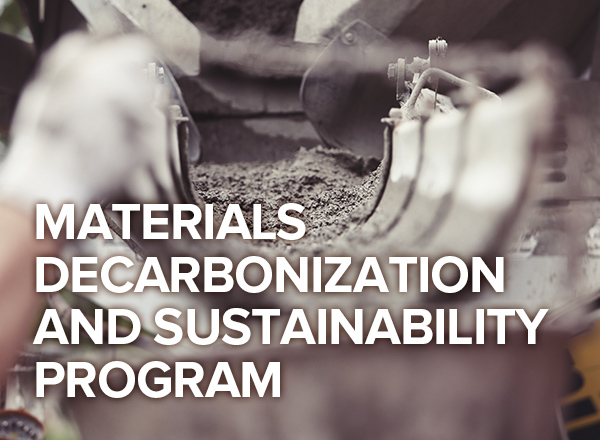 This program is a new, non-profit entity for advanced research to tackle the complex challenges of meeting decarbonization goals for building materials. Housed at the University of California Davis, the Materials Decarbonization and Sustainability Program supports creation of breakthrough technologies (simultaneously addressing material performance and life cycle greenhouse gas fluxes) and links research straight to policy recommendations.
Students are Integral to Our Research Success
We host one of the leading energy focused education programs in the nation.
The Energy Graduate Group (EGG) offers graduate students a world-class interdisciplinary education in energy system studies.
EGG students work directly with faculty and staff to conduct research as part of their M.S. and Ph.D. degrees.
The Institute is part of an agreement of cooperation between the Consulate General of Denmark and UC Davis to further the development of basic scientific and technological research and graduate and undergraduate education.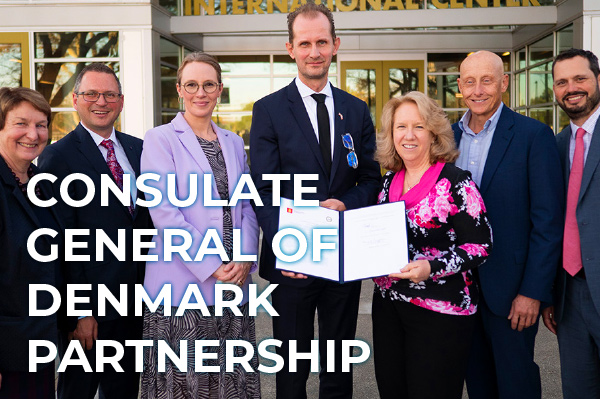 The California Lighting Technology Center is collaborating with the Universidad Autónoma de Guadalajara to establish a lighting technology and design research center known as the Centro de Tecnología de Iluminación (CTI). Funded by the Mexican Ministry of Energy, CTI will accelerate the adoption and development of energy-efficient lighting and daylighting technologies, and build capacity and training programs for Mexico's lighting industry.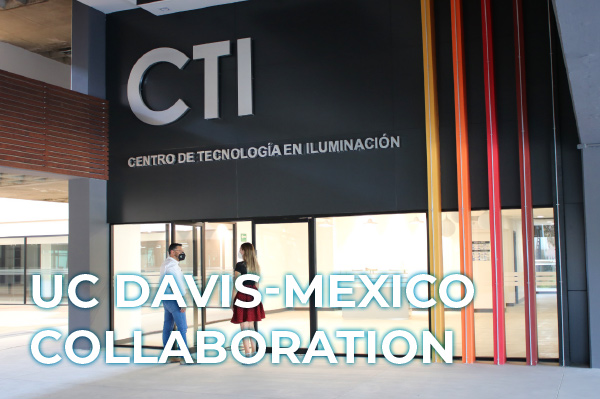 Using an interdisciplinary approach, the UC Davis D-Lab works with communities to address global challenges in energy, agriculture, and the environment. Students and staff work towards solutions to these challenges through experiential courses, international satellites, global outreach, and
research.