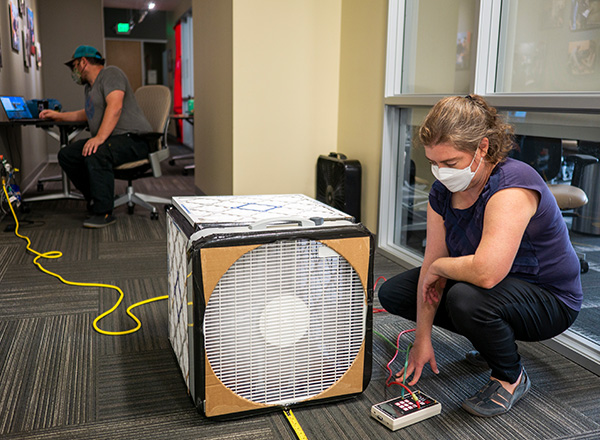 A recent case study by the Western Cooling Efficiency Center (WCEC) seeks to answer: does making your own portable air cleaner match the cleaning performance of off-the shelf products and do so in a…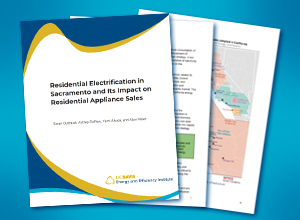 In this report, researchers investigate and quantify the market for appliances related to residential electrification and decarbonization, using the Sacramento Municipal Utility District (SMUD) as a case study. This report addresses three questions: 1….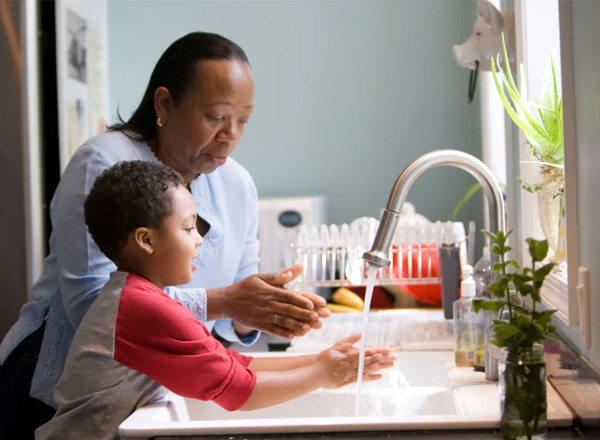 About 20% of the state of California's energy use is associated with the water system…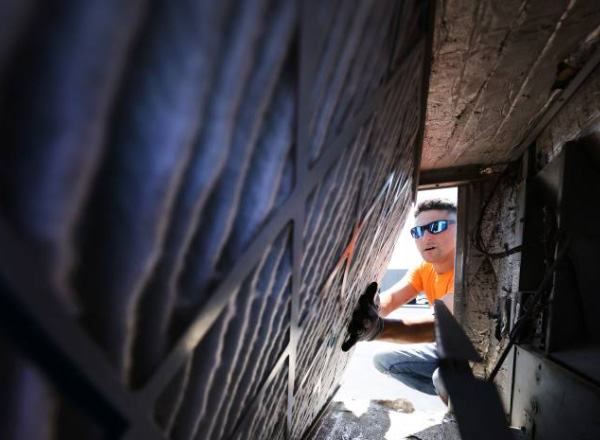 For more than 25 years, Tom Smith has run 3Flow, a company whose sole mission is to make sure people don't get sick from airborne hazards in their workplaces….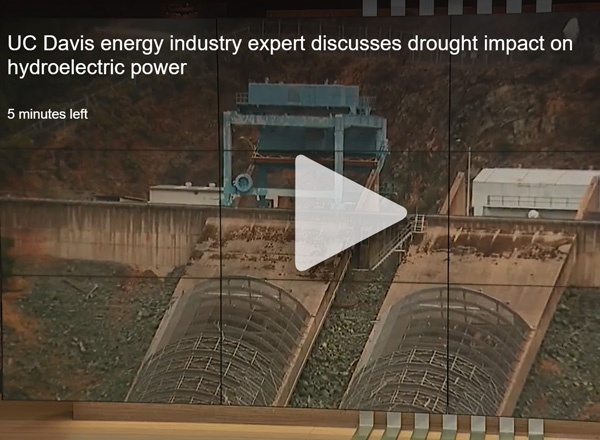 Lake Oroville is a clear example of the hot, dry conditions affecting the kind of hydroelectric output California can muster from its dams and reservoirs. FOX40 has been looking at this situation and talking…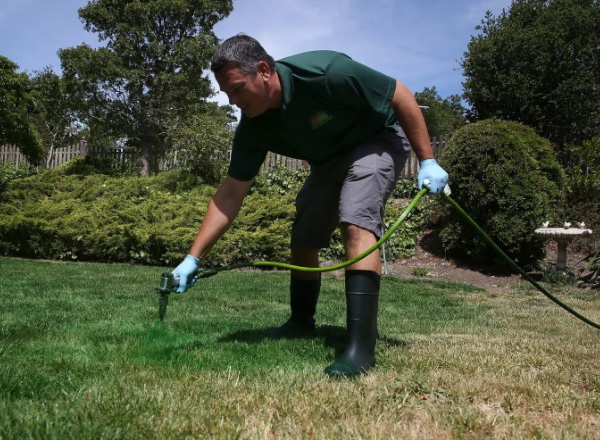 In the face of rapidly worsening drought conditions this week, Gov. Gavin Newsom urged all Californians to voluntarily cut their water usage by 15% — but what exactly does that mean for the average California household?…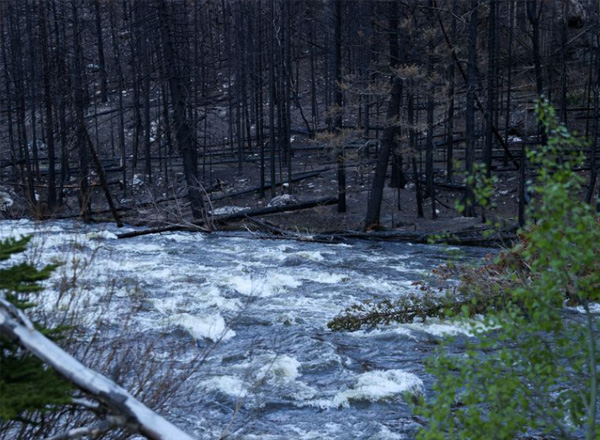 Early this spring, water bills arrived with notes urging Fort Collins Utilities customers to conserve. The Colorado customers may have thought the issue was persistent drought in the U.S. West. But the problem was…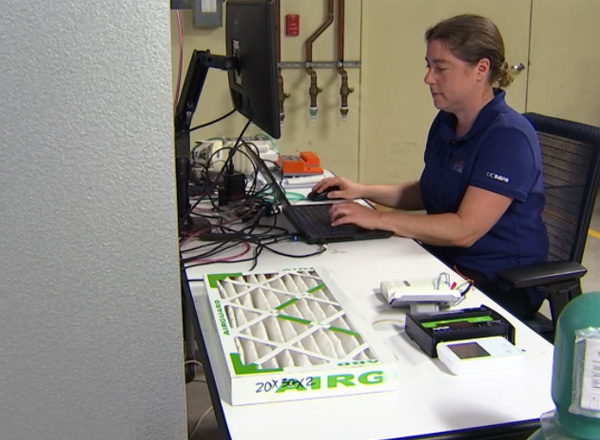 As employees and students prepare for their return to offices and classrooms, an NBC Bay Area investigation reveals a surprising lack of oversight regarding indoor air quality, which may have led to more COVID-19…
Aeroseal LLC, a company with a technology to better insulate buildings, raised $22 million from Breakthrough Energy Ventures, a fund backed by Microsoft Corp. co-founder Bill Gates. The technology, AeroBarrier, was developed at UC…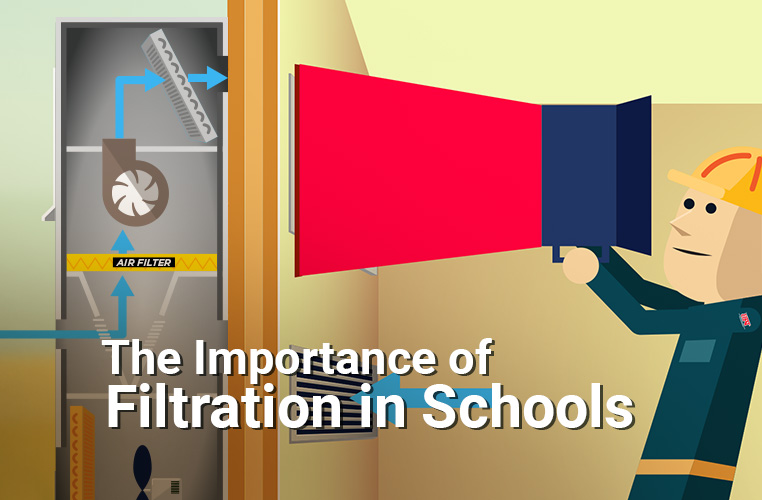 Filtration works together with ventilation to improve indoor air quality. Filtration can capture and reduce exposure to some indoor and outdoor pollutants. In this video, we cover the basics of mechanical filtration and make…