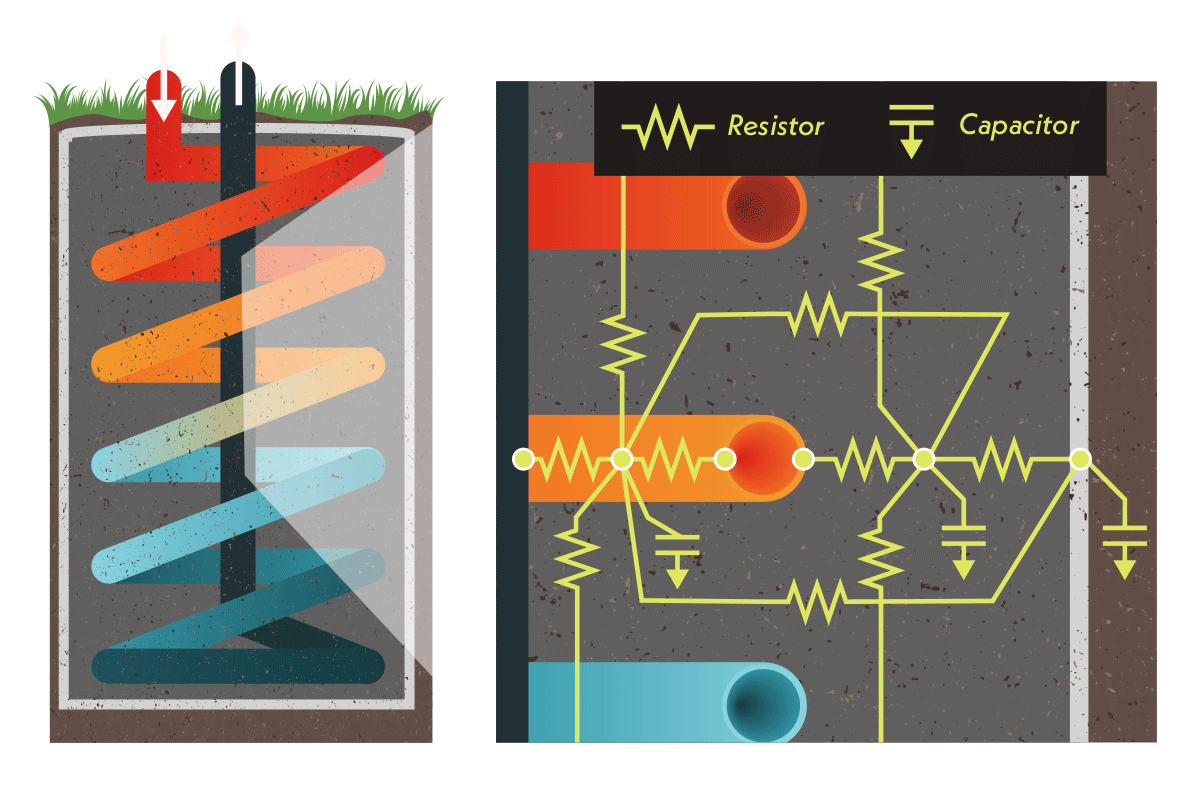 California Energy Commission Report
This project developed and validated modeling tools for simulating a ground heat exchanger technology that provides a less expensive method for implementing ground-source heat pumps and significantly reduces energy use in many California climate…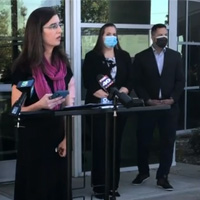 "There are two things I'm worried about. One is using money wisely to best support school reopening," said Theresa Pistochini, the engineering manager… Read the article….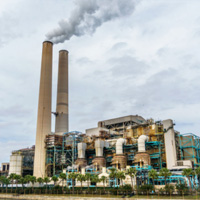 Carbon pollution is about to get a lot more expensive. Over the past 4 years, the Trump administration low-balled the "social cost of carbon"—a number representing the burden that carbon emissions place on present…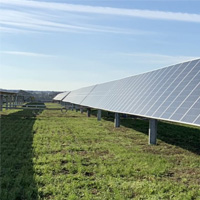 A professor of ecology and Earth system science at the University of California Davis who studies how solar energy interacts… Read the article….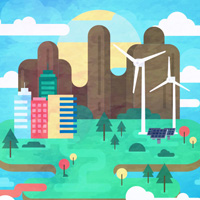 Frontiers in Sustainability Academic Journal
Aligning Climate Change and Sustainable Development Goals With an Innovation Systems Roadmap for Renewable Power Outlet Full Name: Frontiers in Sustainability Academic Journal News Date: December 18, 2020 A global energy transition from fossil…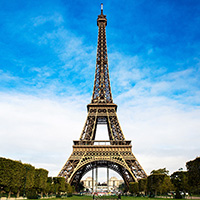 The US is leaving the Paris Agreement: How that will affect the global mission to affect climate change Outlet Full Name: ABC News News Date: November 2, 2020 Frances Moore, assistant professor in the…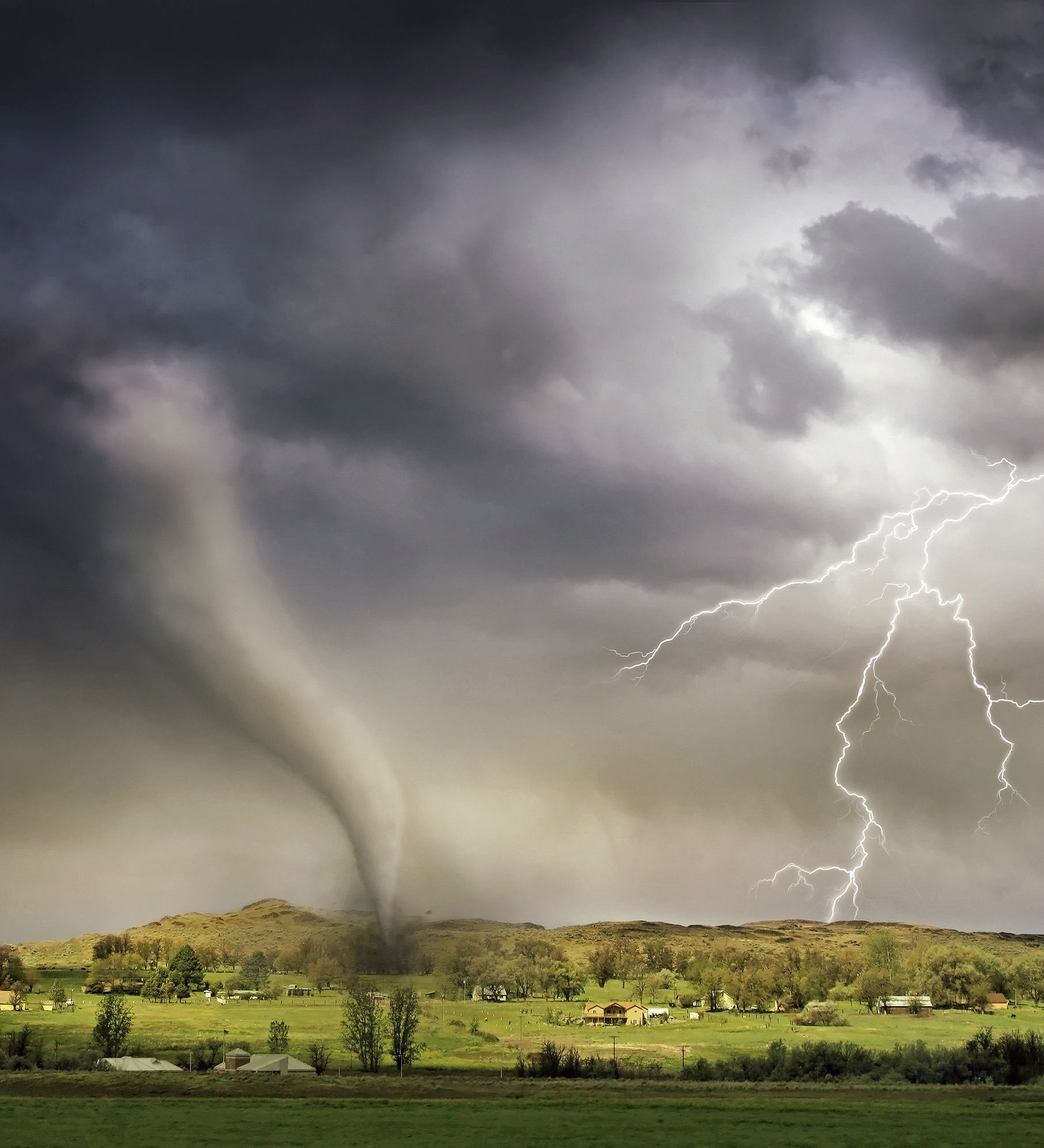 Normalizing extreme weather Outlet Full Name: ABC Radio National News Date: October 21, 2020 . Guest: Fran Moore, Assistant Professor at The University of California, Davis For stories and solutions to the climate challenge,……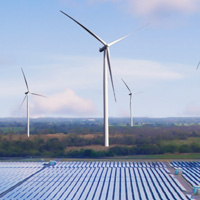 UC Davis drives energy efficiency on campus with data insights Outlet Full Name: edscoop.com News Date: October 8, 2020 The University of California, Davis credits its collection of energy-use data to reduce the campus'…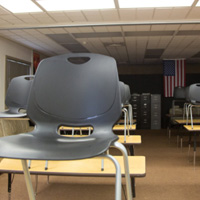 As counties across California look to reopen schools for onsite instruction, education and public health officials need to ask themselves a very important question: Have we made sure all schools and classrooms have adequate…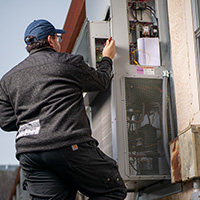 Assembly Bill 841 will make schools safer with better ventilation for when students return Outlet Full Name: Sacramento Bee News Date: September 24, 2020 ventilation in schools posed a significant health risk to students….