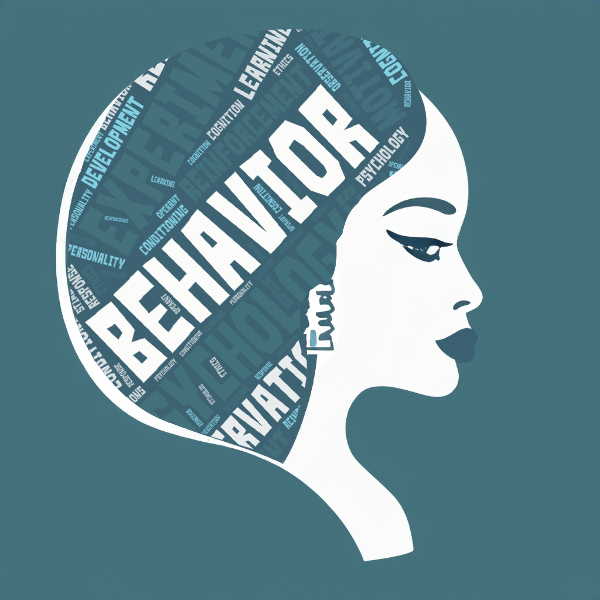 The field of energy research has made remarkable strides, ushering in innovative technologies and policies that shape our future. But beneath the progress lies an ethical responsibility that cannot be overlooked: protecting the people who participate in this research. 
At the 2023 Human Subjects in Energy Technology & Policy Research Symposium, Sarah Outcault, EEI's Market Transformation Research Director, highlighted the Institute's practices. Key principles include ensuring informed and voluntary consent, using language suitable for the general public, protecting participants' information, offering fair incentives, and engaging participants as partners. Additionally, planning for equipment failure and leaving the research site in better condition than before are essential practices.
"It's important to engage participants as partners in the research. They are the experts on how the technology serves building occupants," emphasized Outcault, "To fully leverage their experience, normalize negative responses and ask them for advice, pose questions like 'how could we have done that better?' and "how could the equipment better meet your needs?'"
Outcault emphasized the need for Institutional Review Board (IRB) review for all funded projects, as it helps researchers anticipate and address potential risks for participants. The symposium served as a platform to promote best practices, collaboration, and a deeper understanding of human subjects research in the energy sector, bringing together professionals, IRB representatives, legal experts, and researchers to ensure the ethical conduct of research and safeguarding human subjects.
"IRB review process is incredibly helpful for making researchers think through and plan for how to address potential risks for participants," added Outcault. "This is the best way to ensure research participants – as well as contractors and sponsors – are protected."