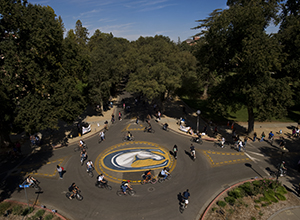 UC Davis is ranked 47th among the 100 top ranked universities in the world.
–Times Higher Education Word Reputation 2018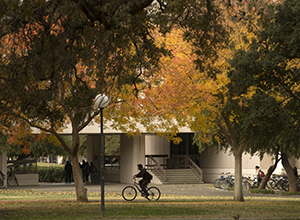 UC Davis is the 6th best public university in the United States.
–Wall Street Journal/Times Higher Education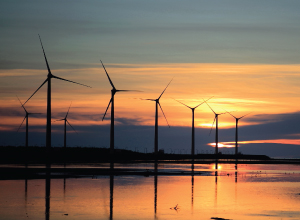 UC Davis is 1st in the world for sustainability.
–GreenMetric World University Ranking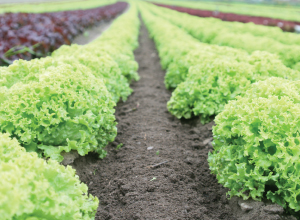 UC Davis is 1st in the world in agricultural economics and policy.
—Center for World University Rankings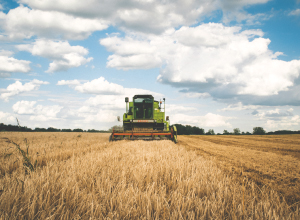 UC Davis is 1st in the nation and 2nd in the world in agriculture.
—QS World University Rankings; U.S. News and World Report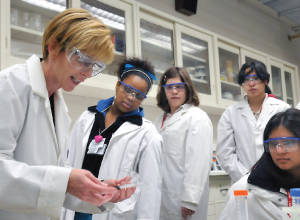 UC Davis is 1st among best value colleges for women in STEM.
—Forbes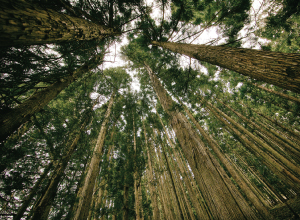 UC Davis is 4th in the world in ecology and the environment.
—U.S. News and World Report