We focus on energy
this is not a general environmental management degree.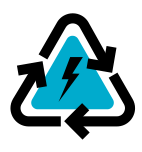 We address energy systems broadly
with a focus on renewable energy, transportation fuels, and energy efficiency.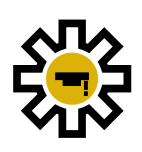 We offer rigorous, science-based degrees
without the requirement of an engineering degree.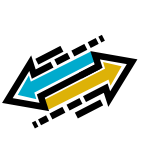 We promote interdisciplinary interaction among graduate students and faculty
and with energy and environmental professionals in industry and government.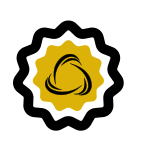 We are hosted by the UC Davis Energy and Efficiency Institute
and its affiliated research centers, programs and partnerships—recognized national and world leaders for research and education in energy efficiency.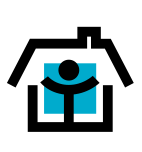 We have a large, world-renowned community
of faculty and researchers engaged in energy research and teaching.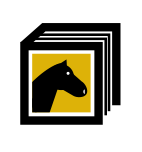 UC Davis has a long, successful history
of research and professional engagement in energy, policy, and management.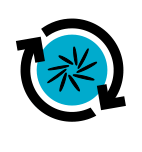 We are located in West Village
the country's first and largest planned Zero Net Energy (ZNE) community, which also houses the Honda Smart Home and serves as a living laboratory.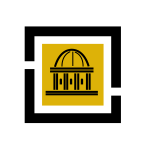 We are located in close proximity to federal and state agencies
stakeholders and industries in the Sacramento and San Francisco Bay Areas—excellent sources of expertise and potential employment in energy-related fields.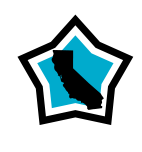 California is a global leader in energy efficiency
low-carbon vehicles and fuels, renewable energy, and grid storage.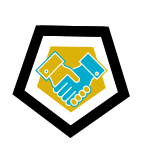 We provide valuable access to internship and job opportunities
via our partnerships with a large array of energy-related companies and government agencies.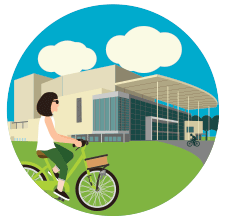 Located conveniently near the Silicon Valley and California State Government,
Davis shares the advantages of both its relaxed, small town atmosphere, and big city access to opportunity.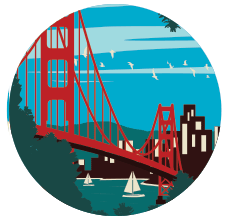 More than 3,000 company recruiters — including Apple, Amazon, Wells Fargo, Dupont and Genentech, seek UC Davis graduates
and Livability.com ranks Davis the 3rd "Best City to Live in for STEM Workers" and 18th among the "Top 100 Best Places to Live" in the country.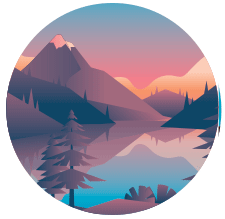 When you want to unplug and renew,
iconic natural landmarks like Lake Tahoe and Yosemite are just a short trip away!