Almost everything we do requires energy, from turning on our lights, to cooking our food, and getting us from place to place. Much of this energy produces greenhouse gases that congregate in the upper atmosphere and result in global warming. One of the easiest ways to reduce energy consumption and resulting greenhouse gas emissions is to use energy more efficiently.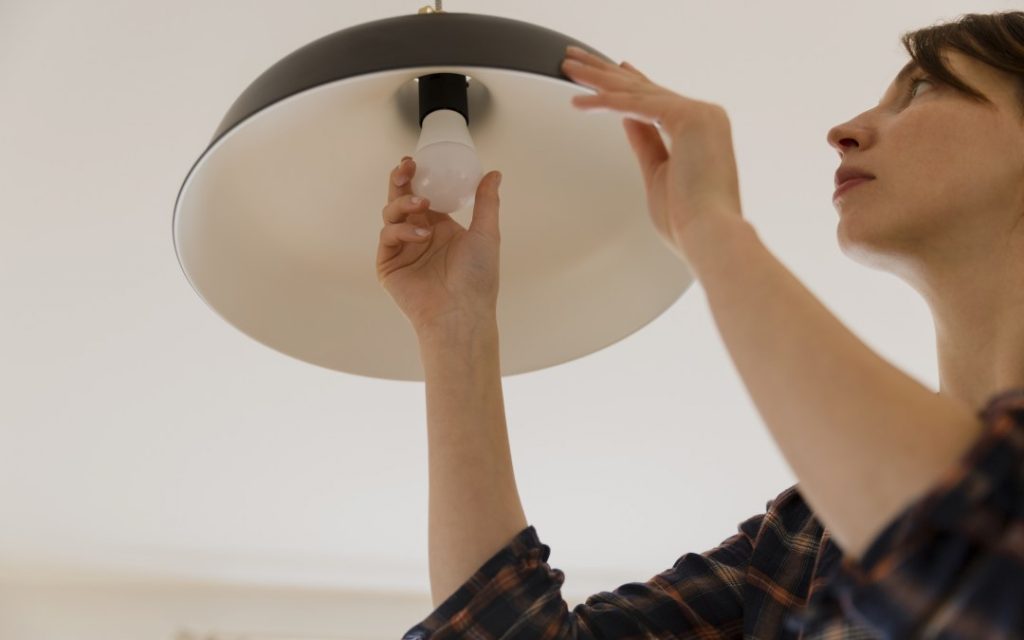 What is energy efficiency?
Energy efficiency is about using less energy to provide the same service. Energy efficiency doesn't require you to change your habits. You don't have to turn off your lights more or use less hot water, although those are good things to do, too.
"Changes in lighting over the past 30 years is a great example," said Michael Siminovitch, director of the UC Davis California Lighting Technology Center.
He explains that switching from incandescent lighting to compact fluorescent lamps and now to light emitting diodes, or LEDS, saves energy without sacrificing light.
"LEDs provide the same amount of light but use 75 percent less energy and last 10 times longer than incandescent bulbs," he said.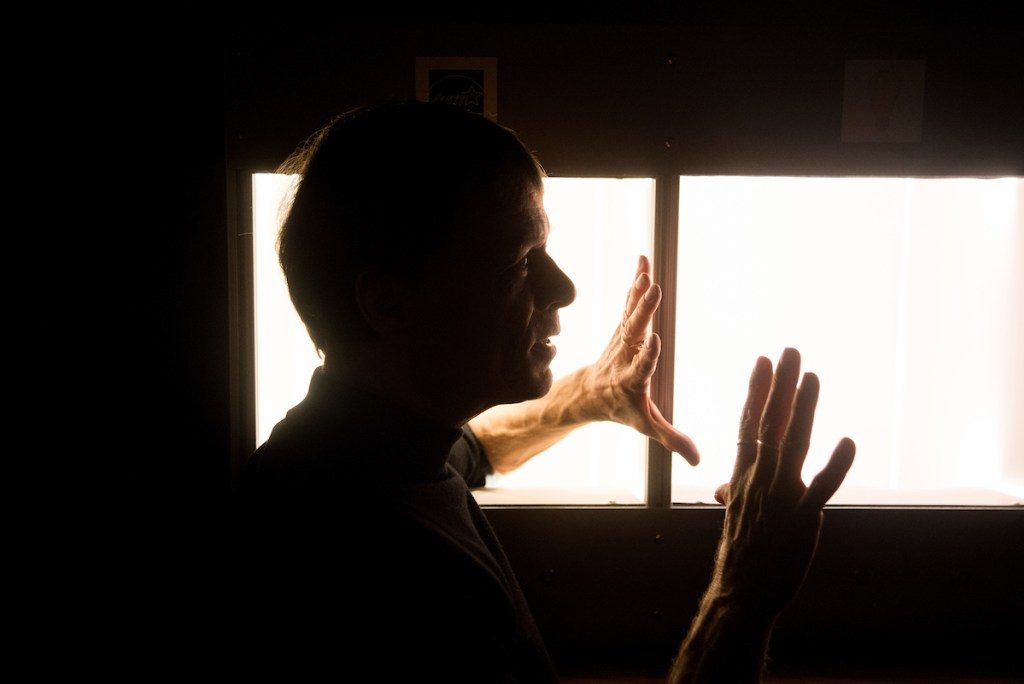 The world's most important 'fuel'
One of my favorite statements about energy efficiency is that it is "the world's single most important fuel."
The International Energy Agency (IEA) produces a report each year that documents global energy efficiency efforts. Its most recent report found that the world's global energy intensity—the amount of energy needed to produce one unit of gross domestic product—fell by 1.8 percent in 2016.
This means that energy efficiency is saving huge amounts of energy and helping to hold back increases in greenhouse gas emissions. They report that in 2016 we would have used 12 percent more energy had it not been for energy efficiency improvements since 2000. This is like adding another European Union to the global energy market.
Energy Efficiency Day
To recognize the importance of energy efficiency, the first Wednesday in October has been named Energy Efficiency Day (October 2 in 2019). Launched in 2016, this day is a collaborative effort of regional and national organizations encouraging actions that save energy.
"The great thing about energy efficiency is that everyone can get involved and make a difference," said Benjamin Finkelor, executive director of the UC Davis Energy and Efficiency Institute. "The benefits go well beyond saving energy. On a personal level, taking action can lower energy bills, but when we add up our collective efforts, energy efficiency helps create jobs, fuel the economy, and improve air quality and public health."
Take action
There is a lot that individuals can do to make a difference, including switching your light bulbs to LEDs, buying energy-saving appliances, heating and cooling your home efficiently, and turning off devices that aren't in use. For some simple ideas, see the Energy Efficiency Day website. One great new program that you may be able to take advantage of is the Million LED Challenge.
Million LED Challenge
Launched in July, the Million LED Challenge is a large-scale effort to replace 1 million lights with high-quality, energy efficient LEDs. Students, staff, faculty, and alumni of the University of California, California Community College system, the California State University system, and the California Department of General Services can purchase high-quality LED lights via the secure https://MillionLEDChallenge.com website and have them shipped directly to their home.
The light bulbs offered through the challenge cost about 46 percent less than the same light bulbs sold through online competitors.
The Million LED Challenge could result in significant energy savings and reduced emissions. Replacing 1 million 60-watt incandescent bulbs that are used about three hours a day would save 55.8 GWh per year, or 85 percent. This decreases CO2 emissions by 41,461 metric tons, which is like removing 8,900 cars from the road each year, according to the EPA's greenhouse gas equivalency calculator.
"Energy-efficient lighting is a key step in reducing our carbon footprint as a society," Siminovitch said. "Everyone can contribute to this effort by replacing incandescent and CFL light bulbs with high-performance LED options."