The monthly UC Davis Energy newsletter covers the university's energy-related research, education and events. You can read current and past newsletters below or subscribe to have it sent to your inbox.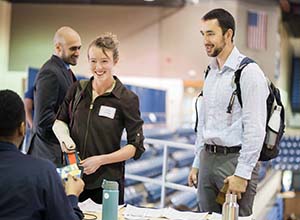 Energy Students Connect with Employers
Students participating in our new Emerging Energy Professionals Program connected with representatives from energy-related companies during a recent career fair. This event was hosted in partnership with the UC Davis Internship and Career Center. Interested in hiring one of our talented students? Please contact Katherine Bannor for more information.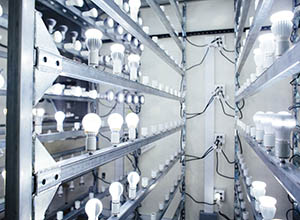 See What's New in the 2019 Code for  Lighting
In two new publications, the California Lighting Technology Center summarizes changes to requirements in California's 2019 Building Energy Efficiency Standards for residential and nonresidential lighting. These standards take effect on January 1, 2020.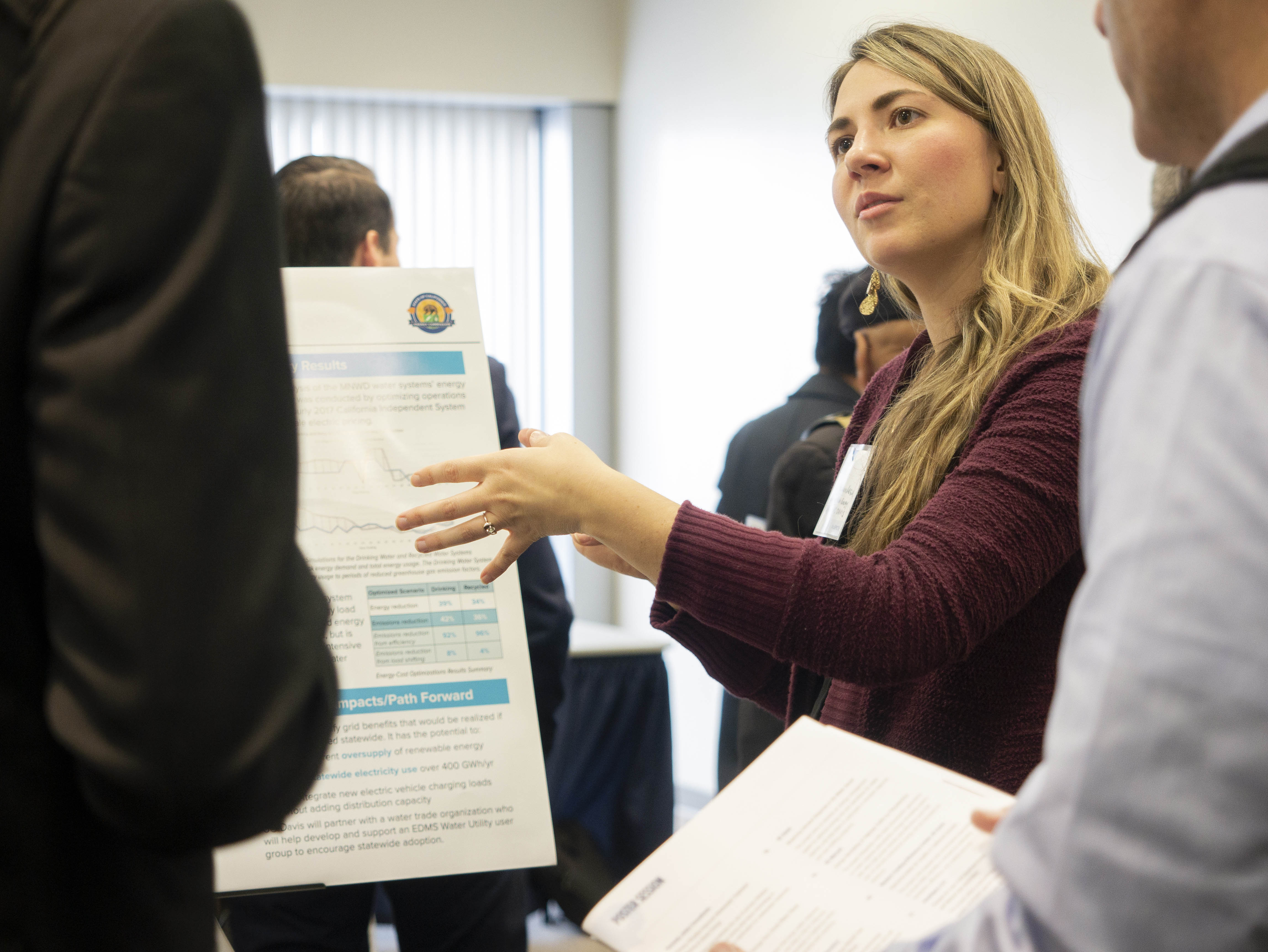 Researchers Showcase their Work at Energy Symposium
We were excited to showcase our work at the California Energy Commission's Electric Program Investment Charge (EPIC) Symposium. Theresa Pistochini served on the Electrifying Buildings Panel, sharing research progress on heat pumps and residential retrofits. In addition, researchers presented posters on their EPIC funded projects. View the presentation and posters.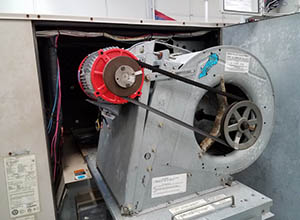 Emerging Technology can Save Energy and Reduce Electrical Demand in Rooftop Units
Western Cooling Efficiency Center researchers evaluated the performance of an emerging technology–a high rotor pole switched reluctance motor driven by a software-controlled inverter–in comparison to a VFD-controlled induction motor. They found that the emerging technology operated at a higher efficiency, which saves energy and reduces electrical demand in Rooftop Units. Read the case study and attend the upcoming webinar on this topic.
Upcoming Events
Open to UC Davis faculty, staff, and graduate students