The monthly UC Davis Energy newsletter covers the university's energy-related research, education and events. You can read current and past newsletters below or subscribe to have it sent to your inbox.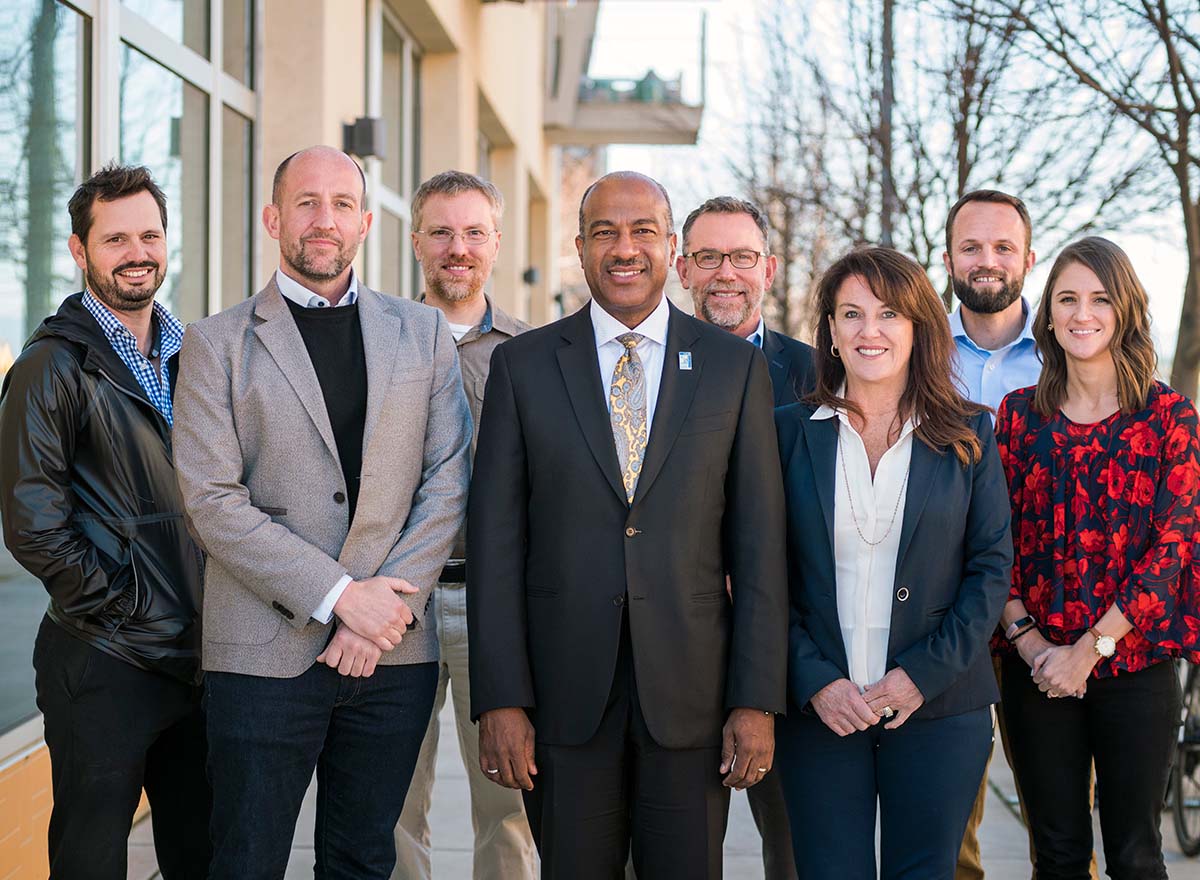 Arbnco Becomes an Affiliate of the Cooling & Lighting Centers
We are excited to partner with Glasgow-based proptech company arbnco on projects that will improve energy audits, lighting and indoor air quality. Together we will reduce energy use and greenhouse gas emissions in critical sectors and improve the health and well-being of students, staff, and faculty. Founded in 2012, arbco develops technology solutions to transform the built environment.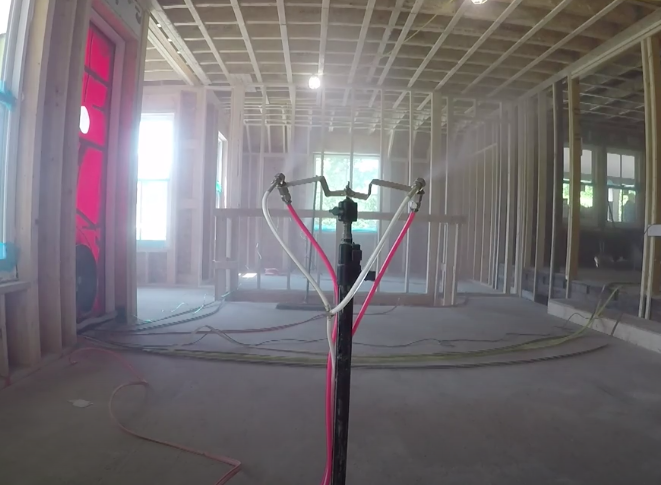 This Old House Features Innovative Sealing Technology
On a recent episode, Richard watches Aerobarrier being applied to a house to stop air leakage. This process, developed by Mark Modera at the Western Cooling Efficiency Center, seals cracks by pressurizing a building and applying an aerosol 'fog' to the interior. [More]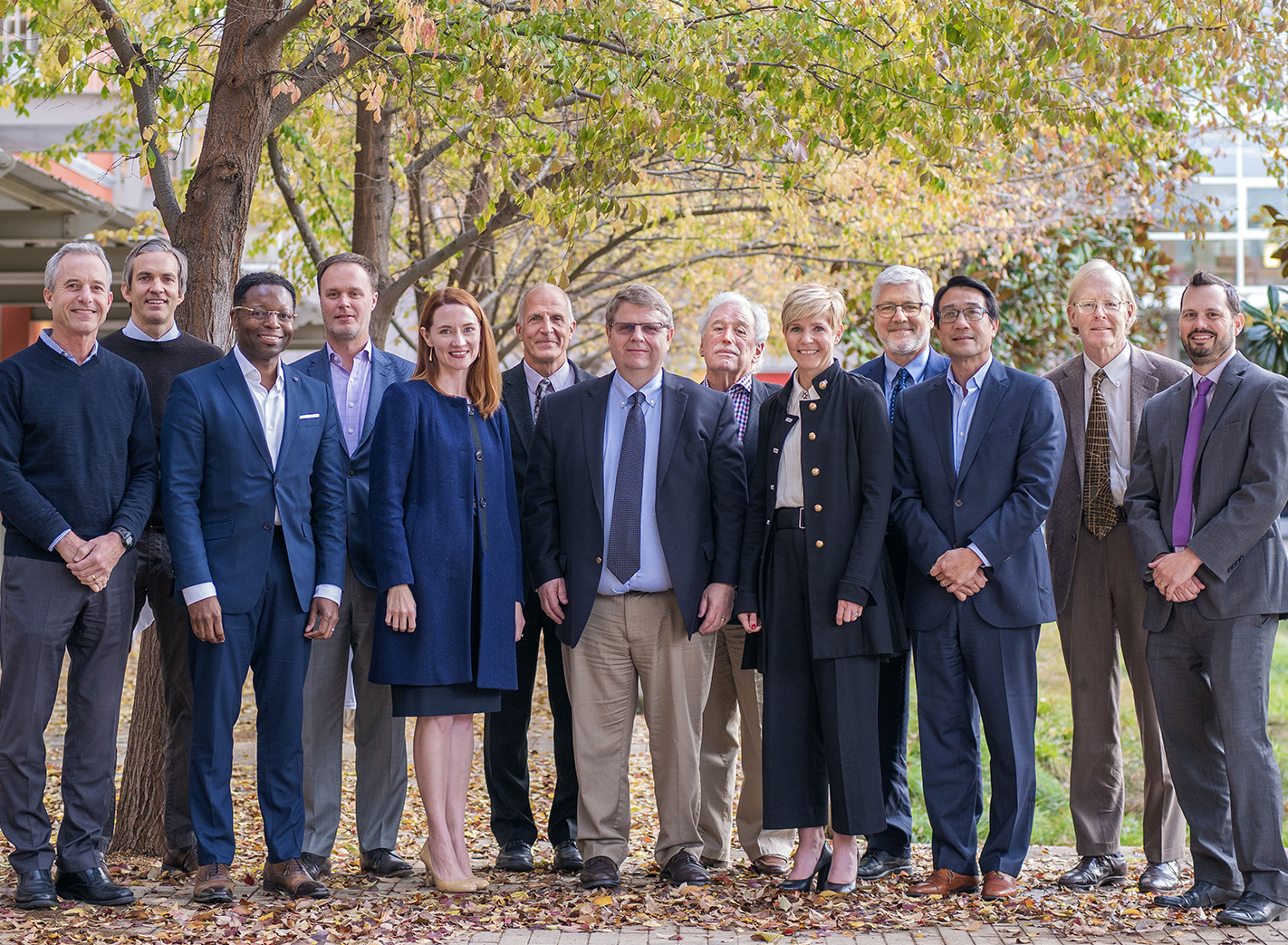 Board of Advisors & Special Guests Convened to Discuss California's Energy Future
Distinguished leaders in industry, government, public interest organizations, and academia serve on the EEI Board of Advisors. The Board met on December 5 with EEI's Director, faculty leaders, researchers, staff, and students to provide valuable insight and advice on industry/market trends, research opportunities, and funding strategies. [More]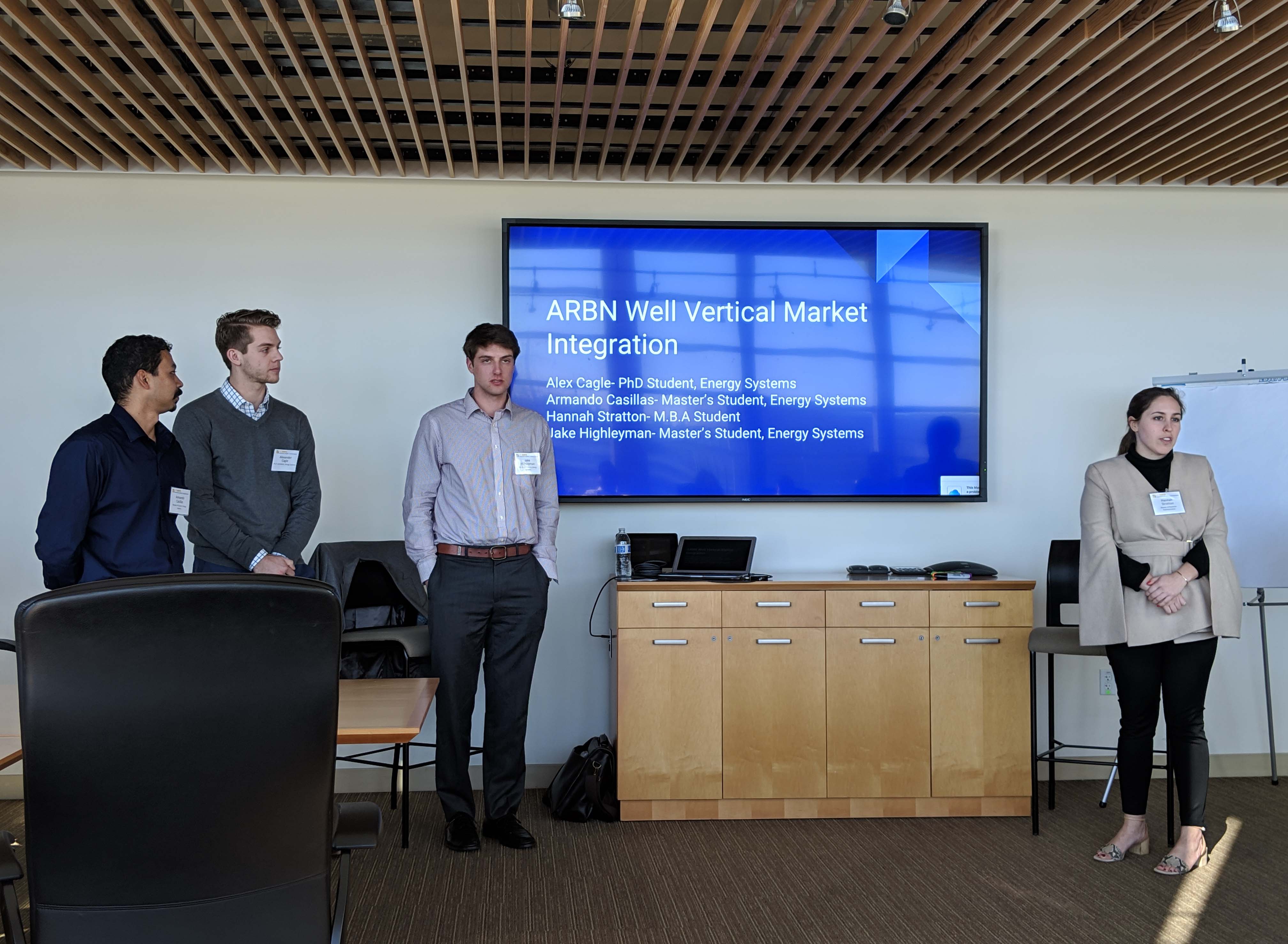 Energy Executives Teach Interactive Course
This quarter UC Davis MBA and Energy Graduate Group students are participating in an interactive class taught by senior energy executives, including Jill Anderson (SCE), Robert Bienenfield (Honda), and Scott Crider (SDG&E). In each class, a guest executive presents a case study challenge that students work on interdisciplinary teams to solve. [More]