The monthly UC Davis Energy newsletter covers the university's energy-related research, education and events. You can read current and past newsletters below or subscribe to have it sent to your inbox.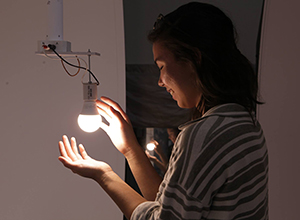 Million Light Bulb Challenge is Launched
Inspired by research conducted by the California Lighting Technology Center, the UC Office of the President spearheaded The Million Light Bulb Challenge to procure 1 million high-quality, energy-efficient light sources. UC is collaborating with the California Community College system, the California State University system and the California Department of General Services in this large-scale effort. The collaborative is working with employees at all campus buildings and is providing a new community-buy program where students staff, faculty, and alumni can purchase light bulbs at nearly half the price of online competitors. [More]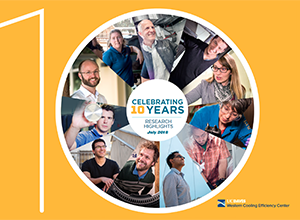 Cooling Center Publishes Annual Research Highlights
In their new publication, the Western Cooling Efficiency Center shares notable developments from the past year, including their continued efforts to research and demonstrate key technologies and improve market conditions for increased adoption of energy efficient solutions. To read this report, please click here.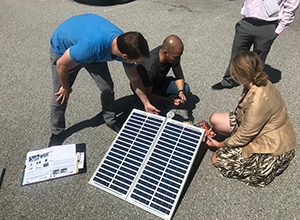 Students & Faculty Participate in Navy-funded Microgrid Master Class
UC Davis students and faculty participated in a hands-on, microgrid training at the Naval Postgraduate School in Monterey, California. Participants learned how to use grid modernization software and energy resource technology to streamline microgrid development. Participants then used these methods to design, implement and test scalable microgrids in a timely, cost-efficient manner. This training will help inform a UC Davis NEPTUNE research project that is examining ways to improve plug-in electric vehicle infrastructure on military bases. [More]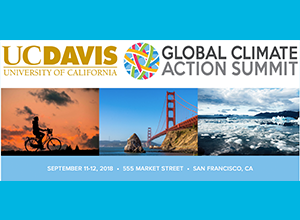 Look for Us at the Global Climate Action Summit
UC Davis has been selected as an official affiliate event host for the Global Climate Action Summit in San Francisco, CA. UC Davis will host 4 sessions on September 11 and 12 to bring together GCAS attendees around key topics related to climate, energy, transportation, and public policy. [More]