The monthly UC Davis Energy newsletter covers the university's energy-related research, education and events. You can read current and past newsletters below or subscribe to have it sent to your inbox.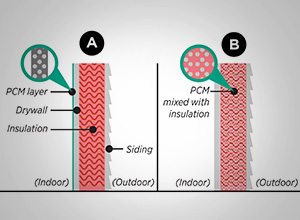 $1.57 Million Award to Develop an Insulation Solution Enhanced with Phase Change Material
The Western Cooling Efficiency Center will receive a $1.57 million dollar award from the California Energy Commission to develop and test an insulation solution for residential exterior wall retrofits that is enhanced with Phase Change Material. This solution will help reduce heat transfer in uninsulated homes. WCEC is working with TRC Engineers Inc., industry partners (Insolcorp, Aeroseal, Owens Corning, Senseware, Hearth Labs) and a community-based organization (Merced County Community Action Agency). Read more about the grant here.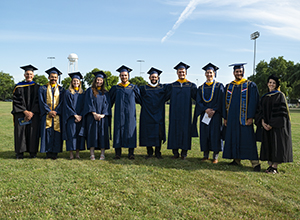 Congratulations to our Energy Systems Graduates
Energy Graduate Group students received their Energy Systems degree and walked in the UC Davis commencement ceremony. These students are off to start exciting careers, including positions at the California Energy Commission, Lawrence Berkeley National Laboratory, and UC Davis. Learn more about our graduate program here.
What is the Western Cooling Efficiency Center?
We created a new introductory video on the Western Cooling Efficiency Center. In about 3 minutes you can learn about who we are and what we do. Watch here.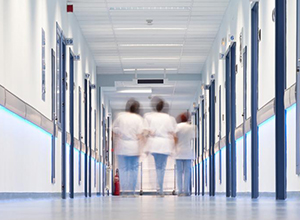 Illuminating Circadian Lighting Design
Circadian lighting design taps into the biological cycles our bodies follow each day based on the natural light emitted by the sun. Through properly specified electric lighting and lighting controls, designers can recreate this natural light to help manage occupants' circadian rhythms, maximizing health and productivity. In this article, California Lighting Technology Center researchers discuss melanopic efficacy of luminous radiation–a useful metric when transitioning from standard lighting design to circadian lighting design.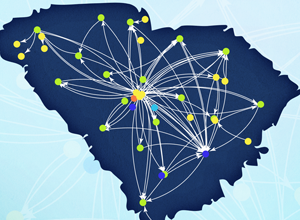 Case Study on Effective Self-Governance
The Institute is working with Dr. Keith Taylor, an expert on cooperatives in UC Davis' Community Regional Development department, to examine how local communities can leverage the institutional structure of cooperative organizations to create local jobs, retain local capital resources, and increase investment in renewable energy infrastructure. Read our most recent report that provides an in-depth case study of South Carolina's Central Electric Power Cooperative and how effective self-governance yields benefits for its customers and member cooperatives.