The monthly UC Davis Energy newsletter covers the university's energy-related research, education and events. You can read current and past newsletters below or subscribe to have it sent to your inbox.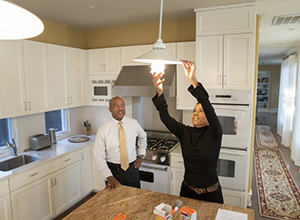 Be Like the Mays: Take the UC Million LED Challenge
UC Davis Chancellor Gary S. May and his wife, LeShelle, recently switched the light bulbs in the Chancellor's Residence to LEDs as part of the University of California Million LED Challenge. Under the program, all UC students, staff, faculty and alumni can purchase light bulbs at nearly half the price of online competitors. [More]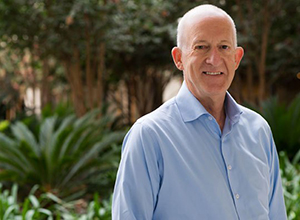 Spotlight on UC Davis Alumnus Ron Nichols
As president of Southern California Edison, Ron Nichols '75 has spent more than 40 years helping California transform its energy landscape. Read more about his unique educational background and career path here.