The monthly UC Davis Energy newsletter covers the university's energy-related research, education and events. You can read current and past newsletters below or subscribe to have it sent to your inbox.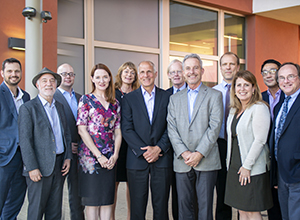 Board of Advisors & Special Guests Convened to Discuss Decarbonization Strategies
Distinguished leaders in industry, government, public interest organizations, and academia serve on the EEI's Board of Advisors. The Board met on April 25, 2018 with EEI's Director, faculty leaders, researchers, staff, and students to provide valuable insight and advice on industry/market trends, research opportunities, and funding strategies. Click here to review the board packet with meeting agenda, bios, and strategic initiatives.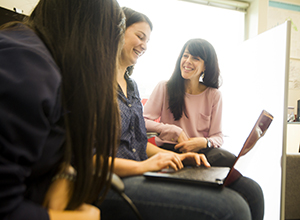 UC Davis Energy Graduate Group Featured in Wall Street Journal
The Wall Street Journal recently published an article on the transition from traditional energy to renewable-energy programs in schools. The UC Davis Energy Graduate Group was featured. Click here to read the article.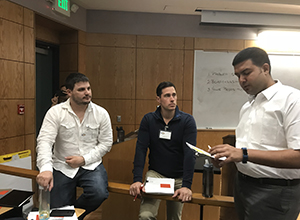 Student Veterans Participated in Hacking for Defense Summit
Three UC Davis student veterans attended a 3-day summit, as part of the Office of Naval Research's NEPTUNE Program, to learn about the Hacking for Defense program. This program combines entrepreneurship education with the Nation's most challenging security problems. It gives students hands-on experience in understanding and working with the defense and intelligence community on problems they confront.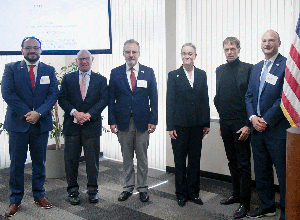 Sister Lighting Center Featured as a Model for International Collaboration
UC Davis received three awards to work with Mexican institutions to advance energy efficiency. One of the projects, a planned lighting center at the Universidad Autónoma de Guadalajara, was featured at a California Energy Commission event and an international luncheon as part of the Ninth Annual California Mexico Advocacy Day.