The monthly UC Davis Energy newsletter covers the university's energy-related research, education and events. You can read current and past newsletters below or subscribe to have it sent to your inbox.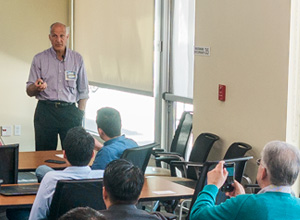 Hosted Training Sessions for Researchers from Mexican University on Energy Efficiency in Buildings
UC Davis hosted a training program in collaboration with Tec de Monterrey, a leading university in Mexico, focused on both HVAC and lighting in buildings. Tec de Monterrey and UC Davis are currently funded by the Mexico Secretary of Energy to develop a consortium of Energy Efficiency entities, including researchers, manufacturers and Mexico end users. [More]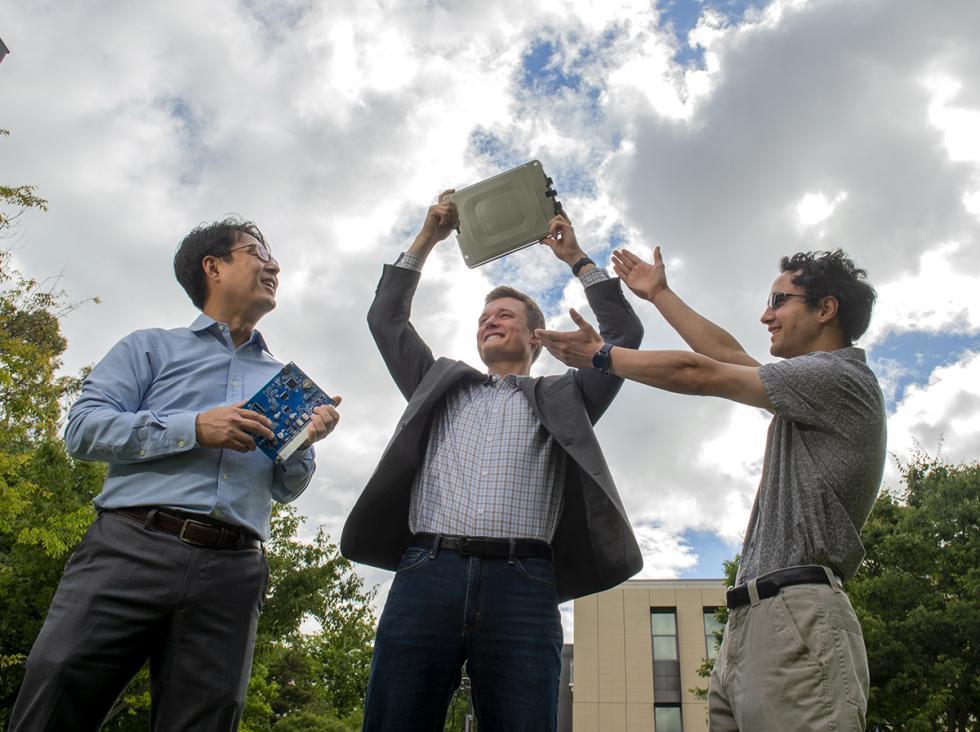 Repurpose Energy Wins Top Honors in 2019 BigBang! Competition
Energy Graduate Group Ph.D. student Ryan Barr and Professor Jae Wan Park started Repurpose Energy to turn waste into value by reusing EV batteries to store solar energy. Their startup took home the $10,000 Energy Sector Award, the $2,500 CleanStart Award, and $3,600 in services at Inventopia. [More]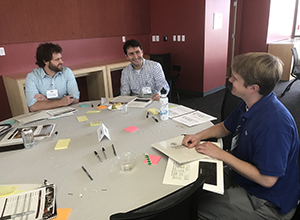 Students and Researchers Attend Hacking for Defense Challenge Summit
UC Davis students and researchers working on projects under the Office of Naval Research's NEPTUNE Program attended a 3-day workshop to learn about the Hacking for Defense program. This program combines entrepreneurship education with the Nation's most challenging security problems. It gives attendees hands-on experience in understanding and working with the defense and intelligence community on problems they confront.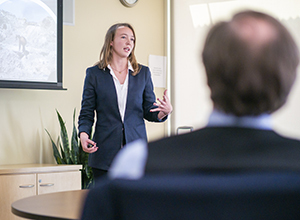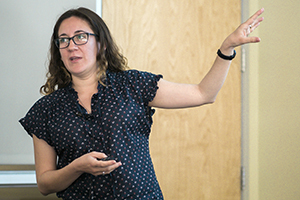 Student and Staff Seminar Series Now Available On-line
This spring, we hosted an internal seminar series to share information about current research at the Institute's affiliated research centers. Topics ranged from thermal energy storage to energy demand management of water delivery infrastructure. View some of these presentations here.