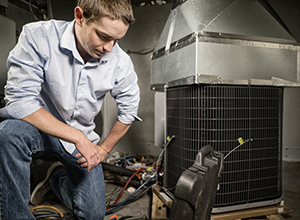 The Western Cooling Efficiency Center created 9 videos for the California Energy Commission on 2016 Residential Building HVAC Energy Efficiency Standards. These videos are a useful tool for those looking to understand T24 HVAC code for residential buildings and include topics such as automatic setback thermostats, mandatory measures for air distribution systems, and HVAC alterations and chageouts.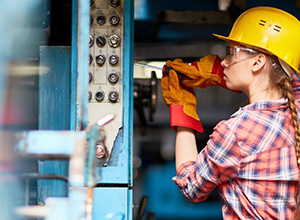 The California Lighting Technology Center recently developed a series of educational videos in support of the current California Building Energy Efficiency Standards. These videos are intended to increase knowledge and implementation of code-compliant lighting for California's residential and non-residential buildings.
Each video series focuses on a specific area of the 2016 Energy Standards:
CLTC developed the videos in collaboration with the California Energy Commission and the videos are also available on the Energy Commission's Online Resource Center's website.