In 2014, inspired by Governor Brown's commitment to a stronger California-Mexico partnership, President Napolitano launched the UC-Mexico Initiative to bring together scholars and leaders from the University of California with those from distinguished sister institutions in Mexico to consider innovate ways to broaden and deepen connections for the benefit of all. Energy was one of the five key topics identified by the Initiative, and an Energy Working Group, led by Lawrence Berkeley National Laboratory, was established in 2015. UC Davis was tasked with leading the working group in Energy Efficiency.
---
"The purpose of the UC-Mexico Initiative is to think broadly and boldly about the complex issues that affect lives on both sides of the border, and to engage more strategically in educational and research collaborations that involve not only academia, but foundations, corporations, and governments in both the U.S. and Mexico."
---
Key Accomplishments 
In 2015, UC Davis began focusing on opportunities to generate sustainable energy solutions in Mexico. In 2016, we explored collaborations by hosting and participating in events in Davis, San Francisco, Guadalajara, Monterrey, and Mexico City.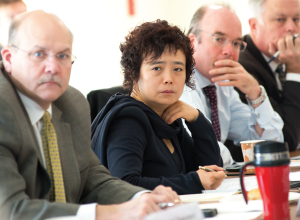 March 31-April 1, 2016
Convened a Mexico-California Energy Efficiency Workshop, which included 5 different University of California campuses and labs and 12 different Mexican agencies and universities.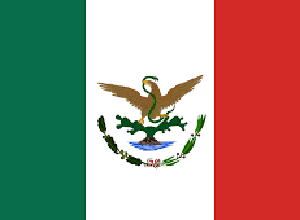 May 4, 2016
Hosted visit with Deputy Secretary of Energy Leonardo Beltrán.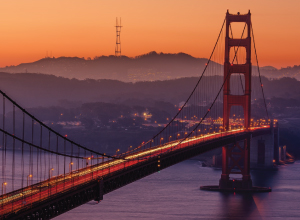 June 1, 2016
Participated in the Subnational Clean Energy Ministerial event in San Francisco. We met with the Secretary of Energy Pedro Joaquin Coldwell and also connected with Sergio Medina Gonazález, now appointed as head of Jalisco's newly formed Energy Commission.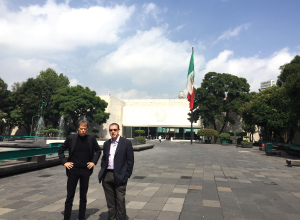 Week of July 11, 2016
A UC Davis delegation visited regulatory agencies, laboratories, and universities working on sustainable energy in Guadalajara and Mexico City. The main focus of these visits was to explore the potential of establishing a sister lighting technology center.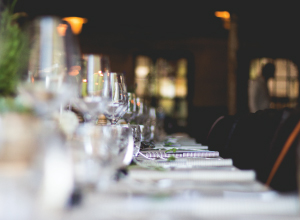 August 9, 2016
Hosted dinner for Mexico's energy regulatory commission (CRE) delegation from Mexico.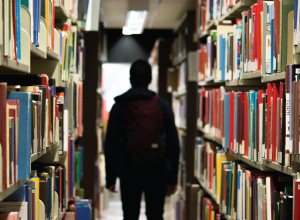 Week of August 22, 2016
Visited universities in Guadalajara and Monterrey to explore partnerships, especially those regarding the establishment of a sister lighting technology center.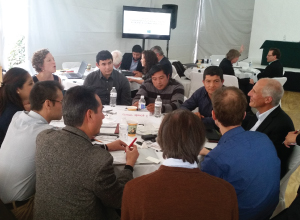 November 29-December 1, 2016
UC Davis participated in a collaborative workshop at Casa de la Universidad de California in Mexico City to help accelerate the transition to energy efficient buildings and cities in Mexico. The UC Davis Delegation had six participants representing efficiency opportunities in lighting, HVAC systems, water-energy efficiency, whole building energy audits and retrofits, workforce development, and plug-load efficiency.
---
"UC Davis is the Disneyland of energy efficiency for researchers from around the world."
—Odon de Buen, Director General,Comisión Nacional para el Uso Eficiente de la Energía, México
---