As the nation's largest food processing state, California has many opportunities for recovering both waste heat and water in food processing operations. Drs. Chris Simmons and Ned Spang, Assistant Professors in the Department of Food Science and Technology, are advancing the University's efforts to understand the interconnections between food-water-energy systems and identify opportunities to improve efficiency in the delivery and use of these critical resources. Current research efforts include estimating water and energy savings achieved by reducing food losses and waste, community-scale energy production from food waste, development of novel food waste management technologies, and assessment of technologies via techno-economic and life cycle assessment approaches.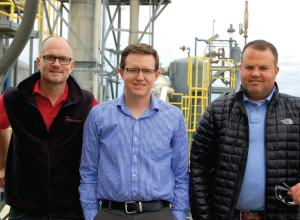 Completed a water energy nexus case study of an industrial tomato processing facility in collaboration with Campbell Soup Company. This case study will be published in the Journal of Industrial Ecology.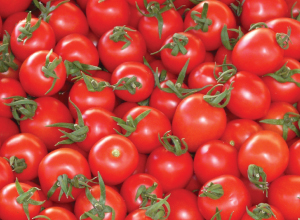 Conducted the first life cycle assessment using tomato processing residual biomass as soil amendments to disinfect soil in lieu of fumigation. Researchers found that the soil amendment approach reduced primary energy demand and global warming potential compared to fumigation. This study was published in the Journal of Cleaner Production.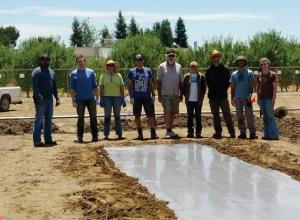 Obtained $1.2 million from the National Institute of Occupational Safety and Health to advance and characterize waste-derived soil amendment disinfestation approaches to displace fumigation.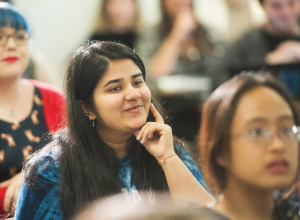 Launched a new graduate elective course on Sustainable Food Systems. This course introduces students to technologies and analytical approaches related to water and energy efficiency, waste management, and environmental impact at the farm, processing facility, industry, regional, and global levels.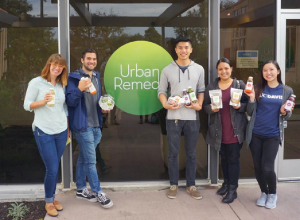 Developed an undergraduate project to repurpose food processing products (previously considered "waste") into novel, healthy, and affordable food products, and established a partnership with the health food and juicing company, Urban Remedy, to use the high-quality fruit and vegetable pulp leftover from their juicing operations.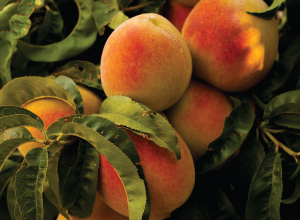 Started a project to measure on-farm losses of tomato, spinach, and peach crops, and to assess the life-cycle resource impacts of these crop losses in collaboration with the World Wildlife Fund and the Global Cold Chain Alliance.
---
"By finding several avenues to valorize food waste streams, we're trying to make the economic incentives match the sustainability incentives for waste management."
—Chris Simmons, Assistant Professor, Department of Food Science and Technology
---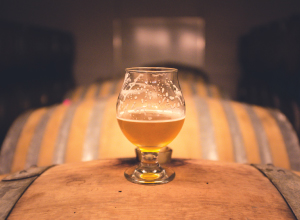 Extend water energy nexus assessments to the brewing and dairy industries.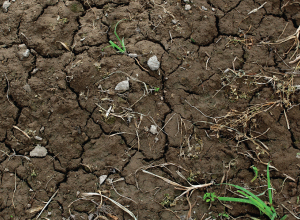 Conduct technical studies and life cycle assessments to compare soil disinfestation using waste-derived soil amendments against fumigation in field trails.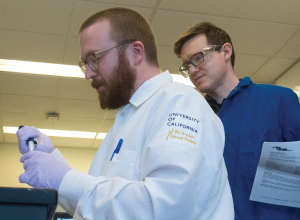 Determine the composition of microbial communities capable of biomethane production under high solids conditions using next generation DNA sequencing.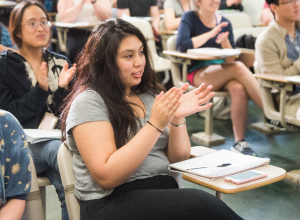 Expand the scope of the Sustainable Food Systems graduate course by including additional technologies and analytical techniques. In addition, students from other graduate groups, including Biological Systems Engineering and Geography, will be engaged to participate.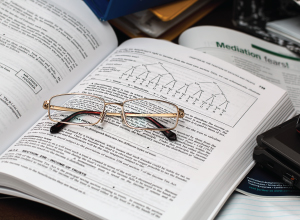 Map and assess the coverage and quality of food loss and waste data in the existing literature.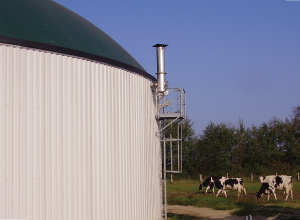 Pursue research on the appropriate scale for anaerobic digestion systems to process food waste to energy, such as large centralized facilities or small-scale, on-site facilities.
---
"Water energy nexus assessments reveal that for certain food processors, the key to energy efficiency may be water efficiency."
---