UC Launches Million Light Bulb Challenge Community Buy Program
UC Students, Staff, Faculty and Alumni Can Purchase High-Quality, Energy-Efficient Light Bulbs at a Great Price
The University of California is spearheading a statewide effort to advance the purchase of 1 million high-quality, energy-efficient light bulbs for campus buildings and residences across the state.
Under the Community Buy Program, all UC students, staff, faculty and alumni can purchase light bulbs at nearly half the price of online competitors.
"High-quality LED light sources help reduce our carbon footprint, reduce our energy use, and save money," said UC President Janet Napolitano. "We are excited to launch this challenge and swap out at least a million inefficient light sources."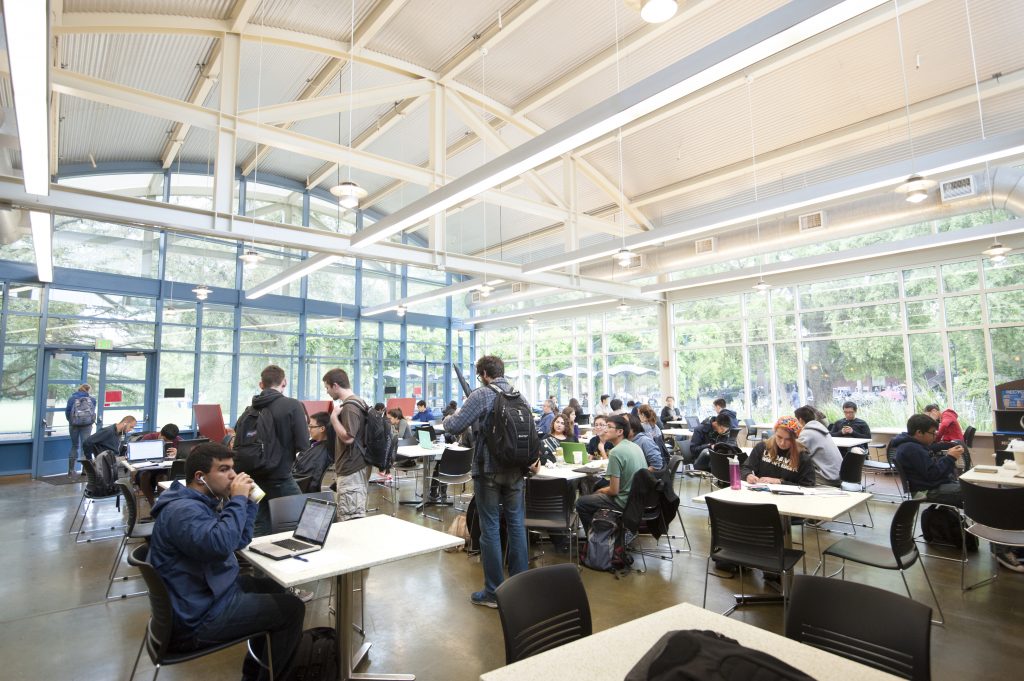 About the challenge
Inspired by research conducted by the California Lighting Technology Center at UC Davis, the UC Office of the President spearheaded The Million Light Bulb Challenge to procure high-quality, energy-efficient light sources. UC is collaborating with the California Community College system, the California State University system and the California Department of General Services in this large-scale effort. The collaborative is working with employees at all campus buildings and is providing a new community-buy program.
Making it easy for the consumer
As of January 2018, everyday light bulbs for sale in California must meet new efficiency standards. Light-emitting diode, or LED, bulbs will be the bulb of choice for most consumers. However, it is often difficult to know which bulb to purchase as stores are filled with products that vary in terms of color appearance, dimming and longevity.
To make it easier for consumers to purchase high-quality LED bulbs, the California Million Light Bulb Challenge partners used specific performance criteria to evaluate and select the light bulbs that will go into UC facilities and be available to the UC community for purchase.
The light bulbs being offered through the challenge cost about 46 percent less than the same light bulbs sold through online competitors.
"Our goal was to take the guesswork and confusion out of the process and ensure that everyone gets a great light at a great price," said Michael Siminovitch, director of the UC Davis California Lighting Technology Center.
In creating the challenge, the team leveraged a high-quality performance specification published by the California Energy Commission to ensure that light bulbs purchased meet both quality and efficiency goals. After a public request for proposal was launched in fall 2017, the collaborative selected the team of Consolidated Electrical Distributors Inc., and LEDVANCE, maker of SYLVANIA general lighting in the U.S., to provide lighting products for the first phase of the challenge.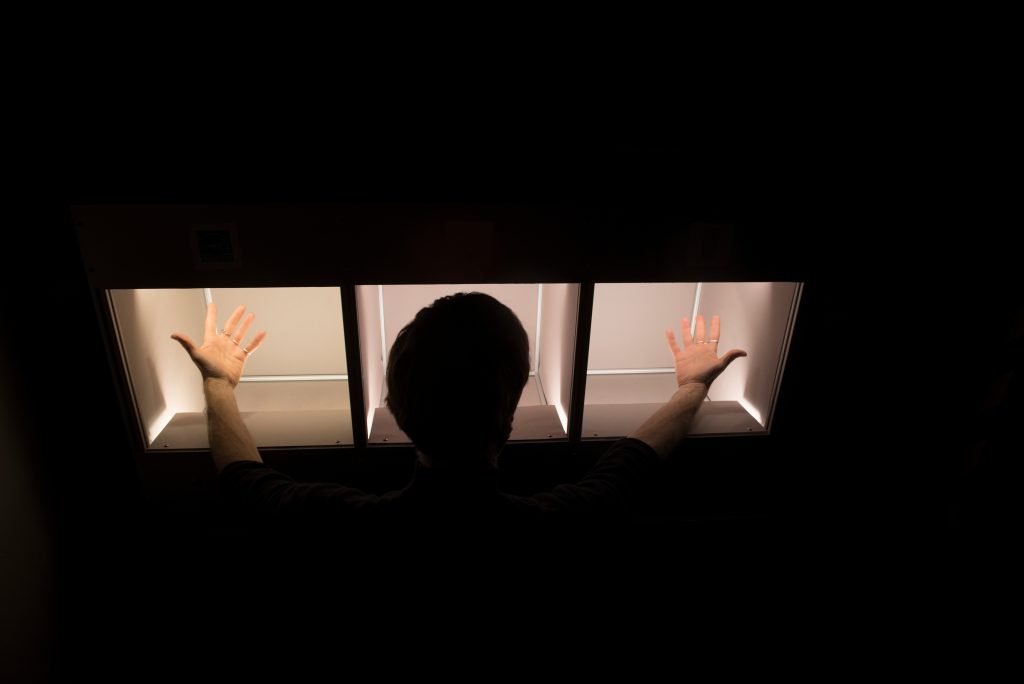 Everyone in the UC community can participate
UC students, staff, faculty and alumni can purchase light bulbs via the secure Million Light Bulb Challenge website and have them shipped directly to their home. The website features a number of educational resources to help consumers understand their options and support their lighting purchases. Users also will be able to see the total number of light bulbs purchased, estimated energy savings and estimated reduction in CO2 emissions.

The Million Light Bulb Challenge could result in significant energy savings and reduced emissions. Replacing 1 million 60-watt incandescent bulbs that are used about three hours a day would save 55.8 GWh per year, or 85 percent. This decreases CO2 emissions by 41,461 metric tons, which is like removing 8,900 passenger vehicles from the road each year, according to the EPA's greenhouse gas equivalency calculator.
"Energy-efficient lighting is a key step in reducing our carbon footprint as a society," Siminovitch said. "Everyone can contribute to this effort by replacing incandescent and CFL light bulbs with high-performance LED options."
For more information, visit https://www.millionlightbulbchallenge.org/.
Media Resources:
Press kit: https://bit.ly/2l4FCyN
Media Contact: