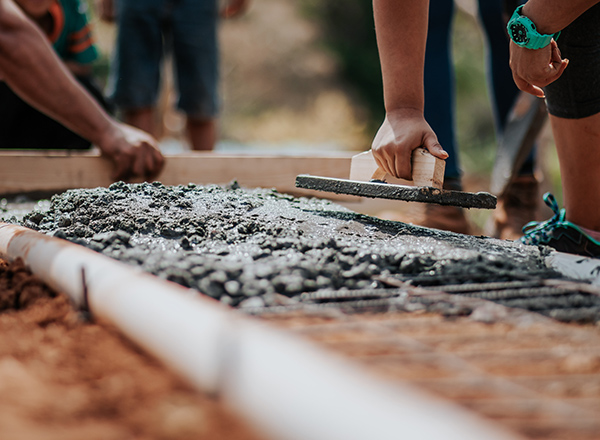 Concrete, the backbone of California's infrastructure, is undergoing a transformation. The need for sustainable construction practices is increasingly urgent as the state strives to reach its ambitious carbon neutrality goal by 2045 while accommodating a projected population growth of over 10 million in the next two decades. One of the key challenges on this journey is the reduction of greenhouse gas emissions stemming from cement, the essential binding agent in concrete production.
In 2021, California used a staggering 77 million tons of concrete, emitting roughly 21 million tons of CO2 in the process. To put it into perspective, this is equivalent to the emissions produced by 4.5 million gas-powered passenger vehicles driven for an entire year. The culprit behind these emissions is cement manufacturing, which is a primary contributor to CO2 emissions from the industrial sector.
Enter UC Davis researchers, who are looking into the entire lifecycle of these materials, from production to disposal, to mitigate CO2 emissions from cement in California's state-funded projects.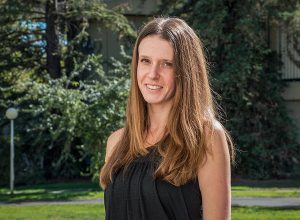 "California is at the forefront of efforts to reduce emissions from cement-based materials," said Sabbie Miller, UC Davis Associate Professor of Civil and Environmental Engineering. "Our work is helping to develop strategies to reduce CO2 emissions at every stage of the concrete lifecycle."
The researchers found that as much as a quarter of CO2 emissions can be saved by extending the service life of new infrastructure, as longer-lasting structures reduce demand for new material production. Further emissions reduction and improved durability and strength can also be achieved by optimizing mixtures based on performance requirements.
The researchers make several policy recommendations to minimize emissions from infrastructure, including development of CO2 emissions benchmarks and reduction targets, modifying building codes to include CO2 reduction as a design parameter, encouraging shifts in material use to promote longer lifespans and construction material recycling, and promoting the use of performance-based specifications to increase demand for lower-emission concrete while meeting performance requirements.
"So much improvement can be achieved by just re-thinking and changing the way we utilize structural materials, but first we need to alter how we allow those materials to be used differently," says Josefine Olsson, PhD student at the UC Davis Civil and Environmental Engineering Department.
"Mitigating CO2 emissions from California's concrete infrastructure is a complex but essential task," says Miller. "By implementing the recommended policy interventions, California can move closer to its carbon neutrality goal, creating a sustainable future for its growing population and infrastructure needs."
For more detailed information, check out the full research article titled "Near-term Pathways for Decarbonizing Global Concrete Production" in Nature Communications and the Materials Decarbonization and Sustainability Program at UC Davis.