The monthly UC Davis Energy newsletter covers the university's energy-related research, education and events. You can read current and past newsletters below or subscribe to have it sent to your inbox.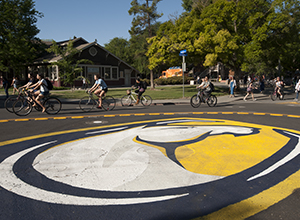 We are Officially the Energy and Efficiency Institute
After 10 years of accelerating the development and commercialization of energy efficient solutions and training future leaders in energy efficiency, the EEC has become an institute. The institute, now named the Energy and Efficiency Institute or EEI, will help bring together the best minds across the university, state, nation, and world to realize sustainable energy solutions and strengthen UC Davis' leadership role in energy research, education, and engagement. [More…]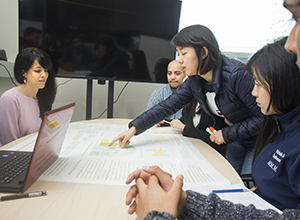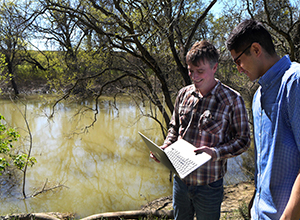 The Center for Water-Energy Efficiency Received $3.1M to Help Water Utilities Reduce California's Energy Use & Emissions
The California Energy Commission awarded the Center for Water and Energy Efficiency $3.1 million to pilot-test a system to help water utilities optimize their energy use and reduce operational costs while continuing to meet customers' water needs. [More…]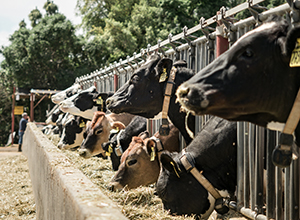 The Western Cooling Efficiency Center is Testing New Technologies to Keep Cows Cool with Less Water & Energy
The Western Cooling Efficiency Center and the Department of Animal Science are working together to test innovative cooling technologies on dairy cows. The new technologies are designed to reduce water by up to 86 percent and electricity by up to 38 percent over conventional methods. [More…]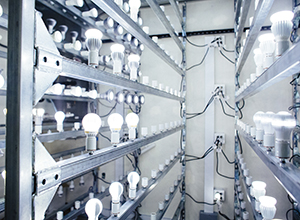 The California Lighting Technology Center Developed a New Consumer's Guide to Buying the Right Light
The California Lighting Technology Center, in partnership with the California Energy Commission, developed guidelines on How to Choose the Right Light. Their Pocket Guide is designed to be printed, trimmed, and folded to fit in your pocket, purse or wallet so it can assist customers in the lighting aisle. [More…]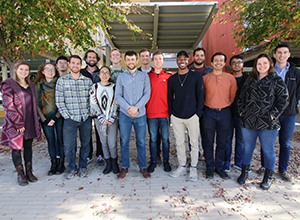 We Welcomed our Inaugural Class of Energy Graduate Group Students
In September, we welcomed UC Davis' inaugural class of 16 Energy Graduate Group students. These students will earn master's or doctoral degrees in Energy Systems and will receive the interdisciplinary training required to tackle the energy challenges of the 21st century and beyond. For more information on the Energy Graduate Group and to meet current students, click here.