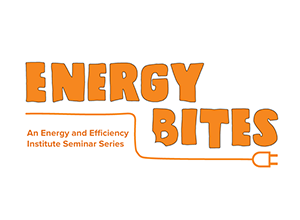 A Spring Seminar Series featuring research happening at the Energy and Efficiency Institute and its Affiliated Research Centers. Each seminar will have two short presentation "bites" by staff/students over a free lunch.
Come check out what your colleagues are doing!
When: Fridays from 11:45am to 1pm
Where: 1605 Tilia Street, Room 1103, West Village
Who: Click here to see the speakers
Bonus: Lunch is Provided!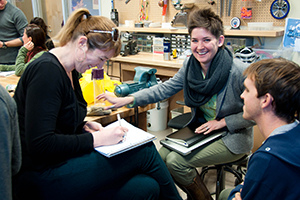 Become a more effective researcher, communicator, and project collaborator. Each seminar will cover a key skill, drawing upon the experience of faculty and guests. We will use real situations to build experience and confidence.
When: Fridays from 10am to 11am
Where: 1605 Tilia Street, Room 1103, West Village