The EEI hosts a number of energy-related events each year. These events include everything from seminars and webinars to international conferences.
To receive event announcements, please join our mailing list.
Upcoming Events & Seminars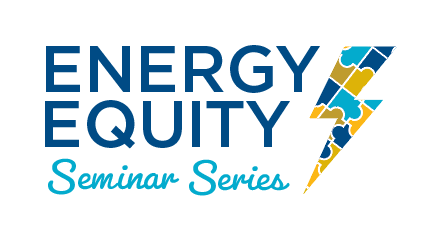 Thursday, February 3, 2022 | 2pm – 3:30pm PST
Speaker: Dr. Elizabeth Mukiibi, African American Studies Department at the University of California, Davis; Women's and Gender Studies at Sacramento State University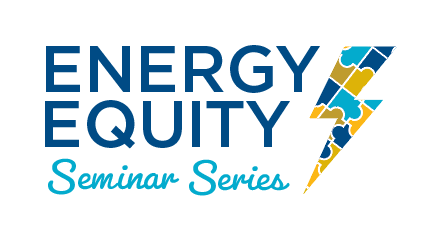 Thursday, January 27, 2022 | 2pm – 3:30pm PST
Speaker: John Howat, National Consumer Law Center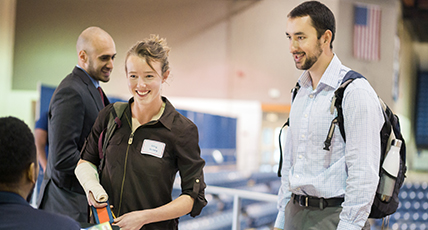 Tuesday, January 25, 2022 | 10am – 4pm PST
Connect with employers in the energy space to discuss job and internship opportunities. Attending virtually means there is no waiting in line to talk to recruiters! You sign up for specific session times–securing your spot to meet with employers you're interested in.
Student Registration (Opens January 11)
Employer Registration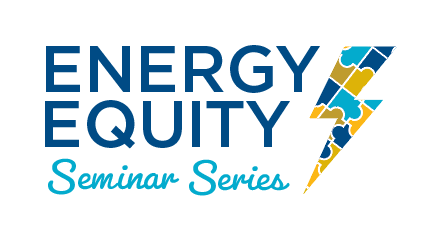 Thursday, January 20, 2022 | 2pm – 3:30pm PST
Speaker: Mekdelawit Messay, Department of Earth and Environment at Florida International University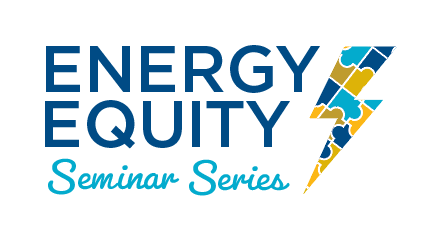 Thursday, January 13, 2022 | 2pm – 3:30pm PST
Speaker: Denise Abdul-Rahman, National NAACP Environmental Climate Justice Program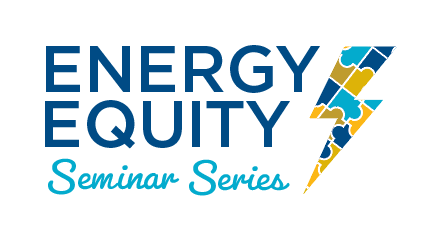 Thursday, January 6, 2022 | 2pm – 2:30pm PST
A seminar series dedicated to discussing the multifaceted energy justice issues that are embedded in our energy system. This seminar is student-led and has been developed based on the recognition that many energy topics have nuance and historical roots in issues of justice that deserve dedicated discussion and study.
Speakers: Kabian Ritter and Jessica Dunn will introduce the Seminar Series and answer any questions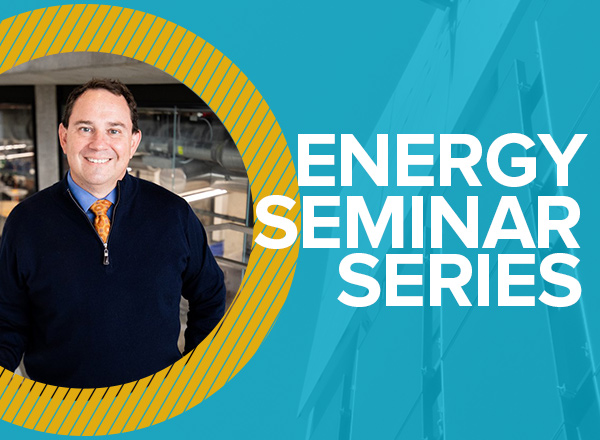 November 19, 2021 10:30am – 11:50am PST
Michael Webber, Josey Centennial Professor in Energy Resources, Professor, Mechanical Engineering, University of Texas at Austin
Watch Video
Read More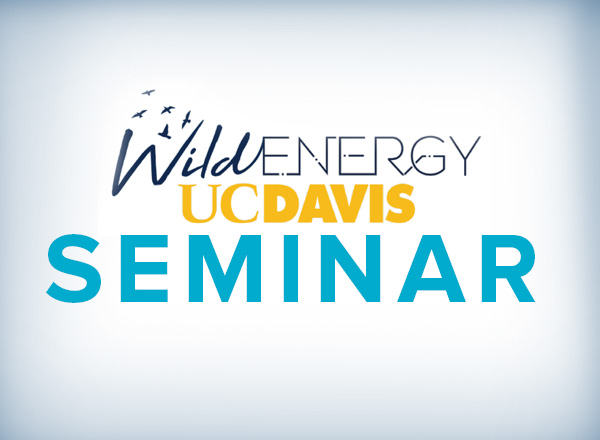 November 17, 2021 – 12pm to 12:45pm PST
Sarah M. Jordaan, Ph.D., Johns Hopkins University
Attend Online