The EEI hosts a number of energy-related events each year. These events include everything from seminars and webinars to international conferences.
To receive event announcements, please join our mailing list.
Upcoming Events & Seminars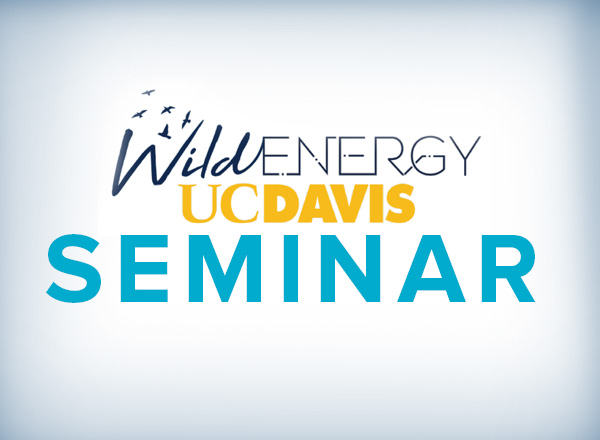 November 10, 2021 – 12pm to 12:45pm PST
Dustin Mulvaney, Ph.D., San Jose State University
Attend Online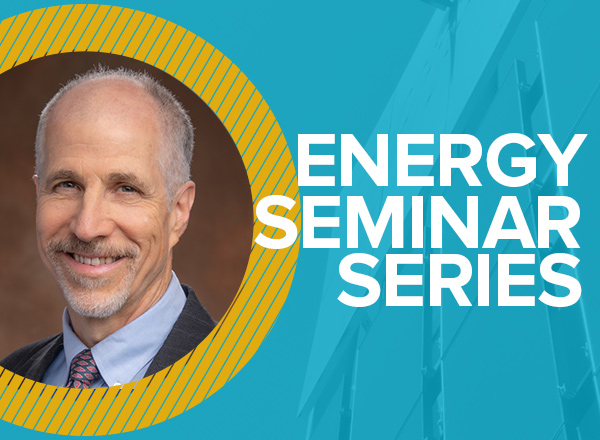 November 5, 2021
Severin Borenstein, E.T. Grether Chair in Business Administration and Public Policy, Faculty Director, Energy Institute at Haas Professor, University of California, Berkeley.
Watch Video
Access Slides
Read Paper
Read More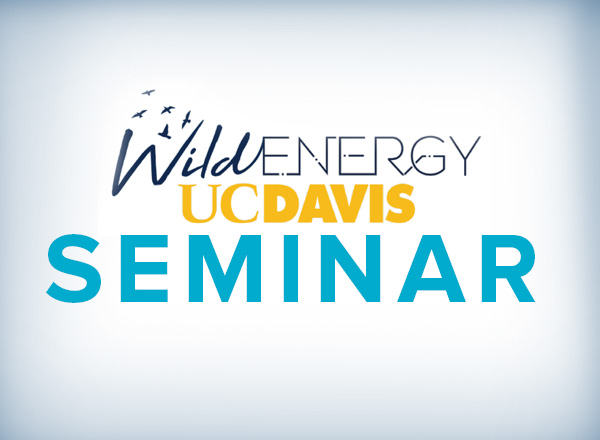 November 3, 2021 – 12pm to 12:45pm PST
Steven M. Grodsky, Ph.D., USGS/Cornell University
Attend Online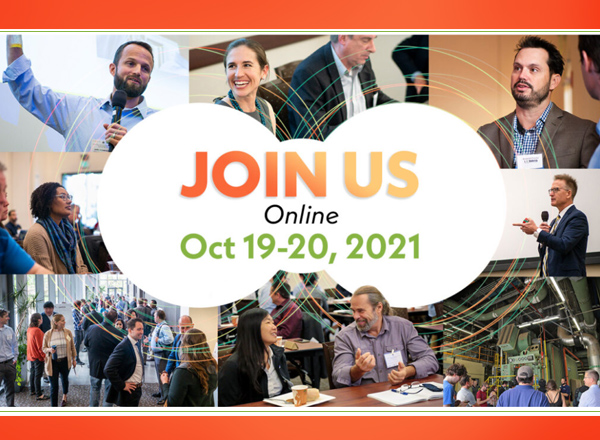 On October 19-20, 2021, UC Davis will host the third Global Energy Managers Workshop, where facility managers, students, and faculty from around the world will meet to share and learn about energy-saving, cost management, and carbon reduction strategies.
This year's event will be online via Zoom. We have an exciting agenda and hope you can participate.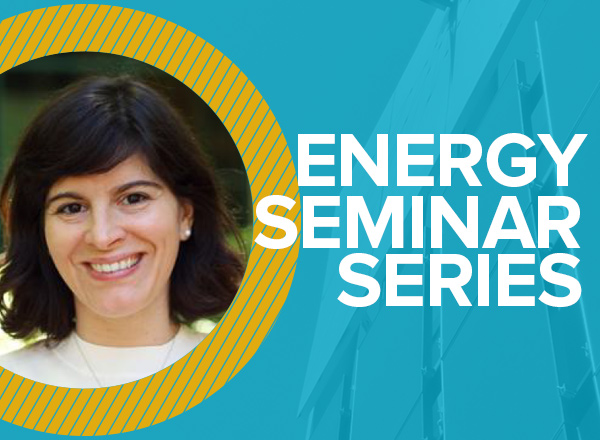 October 15, 2021
Ines Azevedo, Associate Professor of Energy Resources Engineering, Senior Fellow at the Woods Institute for the Environment and the Precourt Institute for Energy
Watch Video
Read More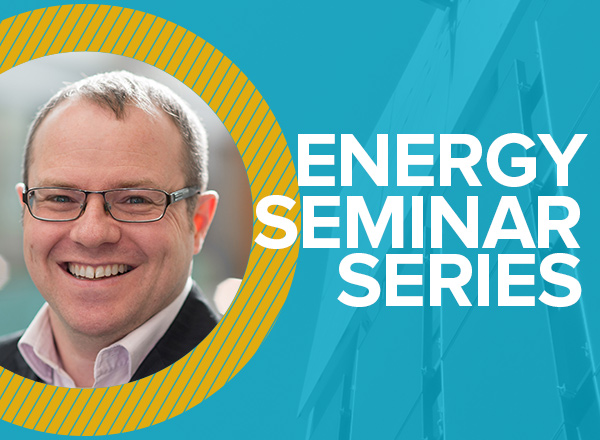 October 8, 2021 | 10:30am to 11:50am PST
Benjamin Sovacool, Professor of Energy Policy at the Science Policy Research Unit, University of Sussex Business School
Watch Video
Download Slides
Read More